Program Curriculum

The curriculum covers major advances in the field of clinical addiction medicine presented through didactic presentations, one-on-one teaching project mentoring with our faculty, small group skills practice sessions and case discussions, meetings with guests in recovery, and observations of  AA meetings.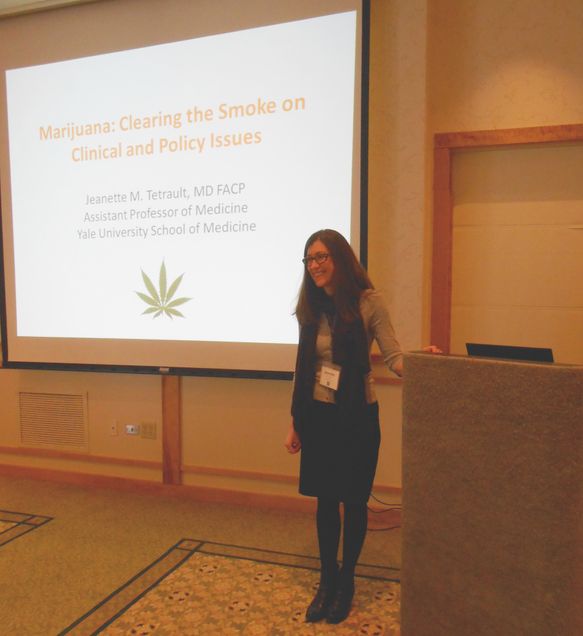 Addiction Science
Epidemiology
Neurobiology of addiction
Genetics of addiction
Pharmacology of drugs and alcohol
Clinical Practice
Screening, assessment, and brief intervention
Motivational interviewing
Treatment methods (e.g., pharmacotherapy)
Relapse prevention
Safe opioid prescribing
Overdose education and naloxone distribution
Teaching Skills
Incorporating addiction medicine into a residency curriculum
Effective teaching techniques (e.g., teaching the reluctant learner)
Giving feedback to learners
Research Exposure
Review of clinically relevant addiction medicine research
Exploration of career opportunities in addiction medicine research
Critical appraisal of articles on addiction medicine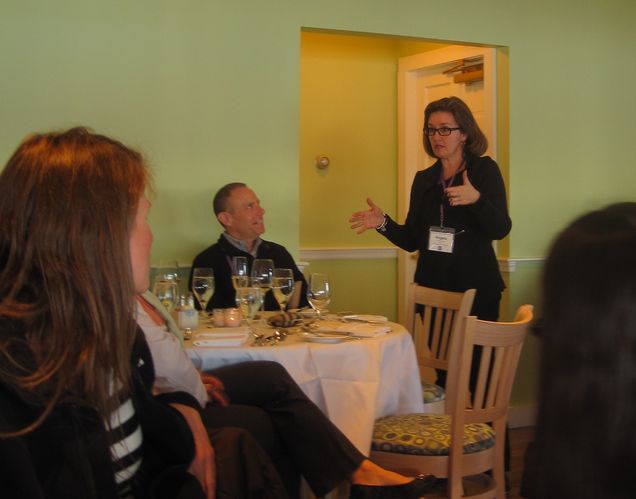 Faculty Mentoring
Review goals and approaches for effective mentoring
Practice mentoring techniques
Support chief resident in their development of a Substance Use Teaching Project
Program Evaluation
Participants are expected to complete a series of evaluation instruments to help us gauge the effectiveness of the program. For Chief Residents this process includes a baseline survey as part of the application; a pre- and post-test and a post-training survey while at the training; four bi-monthly logs about teaching addiction medicine; a six month follow-up; and a brief final survey at around 11 months following the training. Faculty Mentors  and Junior Faculty complete variations on a subset of these. Responses are confidential, and data are aggregated across participants.