HIV-Infected Russians with Depressive Symptoms at Higher Risk for Subsequent Alcohol Use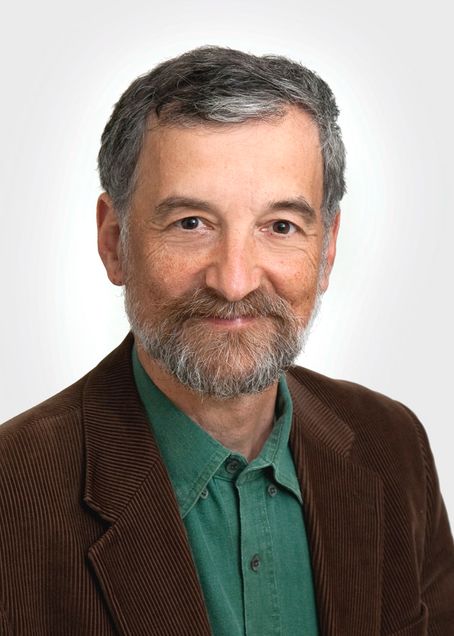 Researchers from Boston University School of Medicine (BUSM) and the College of Arts and Sciences (CAS) have found that among heavy-drinking Russian HIV-infected patients, elevated depressive symptoms were associated with long-term alcohol use. These findings suggest that HIV-infected populations who are depressed are more likely to drink heavily. The study is published online in the journal Drug and Alcohol Dependence.
Previous studies have shown that heavy drinking has been linked with HIV disease progression and may interfere with treatment. However, few studies have examined whether depressive symptoms are associated with subsequent alcohol use. The researchers used the National Institute for Alcohol Abuse and Alcoholism (NIAAA) definition of risky drinking, meaning men consuming more than four drinks on a single day or more than 14 per week and women consuming more than three drinks on a single day or seven per week.
"Approximately one-million individuals are living with HIV in Russia and more than 100,000 new cases are reported each year. Many Russian HIV-infected patients exhibit patterns of heavy alcohol consumption, as well as lifetime alcohol dependence," said Jeffrey Samet, MD, chief of general internal medicine at Boston Medical Center and professor of medicine at BUSM, who is senior author of the study. "This specific group of HIV-infected individuals may help us understand more about depression and subsequent alcohol-use in the larger HIV-positive population, as well as find better ways to treat these symptoms."
The researchers recruited HIV-positive individuals from 18–70 years old who reported unprotected sex and heavy drinking in the past six months from addiction treatment facilities in St. Petersburg. Participants were asked to report the number of heavy drinking days and the number of drinks per day during the past 30 days over the course of a year. The participants were also assessed using the Beck Depression Inventory-II (BDI-II), a measure that assesses depressive symptoms.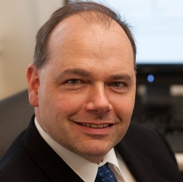 According to the researchers, among heavy drinking HIV-infected patients, elevated depressive symptoms were associated with greater subsequent alcohol use. They also found that depressive symptoms were more strongly associated with the amount of drinks per day, rather than the number of days of heavy drinking.
"These results suggest an additional mechanism through which depressive symptoms may negatively influence HIV-related outcomes among this population. Findings from this study highlight the importance of addressing depressive symptoms among HIV patients who engage in heavy drinking," said Tibor Palfai, PhD, professor of psychology in CAS and lead author of the study. The researchers propose that more studies are needed to address more specific subsets of HIV-positive populations.
The current study was supported in part by NIAAA, R01AA16059 (PI: Samet).