Welcome to the Section of Hematology and Medical Oncology
The Hematology and Medical Oncology Section at Boston University School of Medicine (BUSM) and Boston Medical Center (BMC) shares in the mission of BMC to provide exceptional care without exception. We provide a full range of modern diagnostic and therapeutic services for patients with cancer and blood diseases; carry out clinical and laboratory research to improve outcomes for these diseases; and train physicians and investigators to carry on this mission in the future.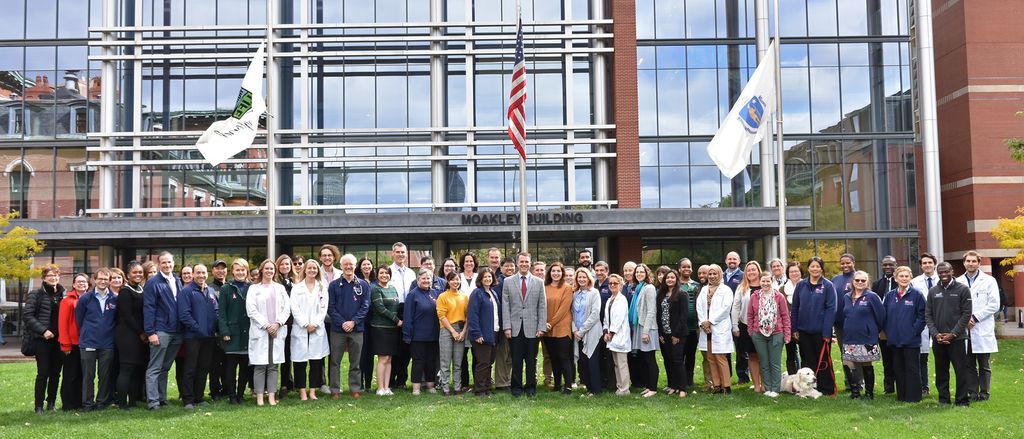 Hematology and Medical Oncology clinical services and research at Boston University Medical Campus (BUMC) and Boston Veterans Administration Medical Center (BVAMC) are organized within a combined Section of Hematology and Medical Oncology clinical services include tertiary referral consultative, inpatient, and outpatient clinical services for all hematologic and oncologic disorders. Research programs include a broad range of both clinical and basic research. The Section functions in close cooperation with BU's multidisciplinary Cancer Center and with the other departments that form the Cancer Care Center at BMC.
---
Miracle Cures Won't Answer Your Prayers..If You're Poor
---
BMC Chemotherapy Clinic Honors Oncology Nurses
---

---
---
---
---