Tuition and Travel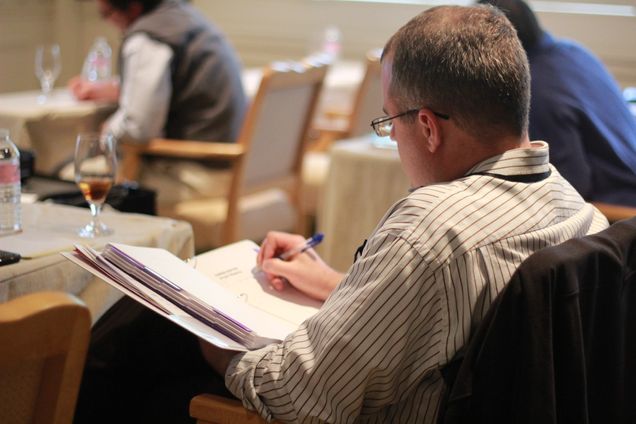 The training is supported by a grant from the National Institute on Drug Abuse (NIDA).  Tuition is fully covered.
Chief Residents
The grant supports 15 full Chief Resident scholarships that cover travel and accommodations.  Depending on available space, a limited number of Chief Residents will be accepted without a full scholarship, and can attend if able to secure their own funding for travel and accommodations.
Faculty Mentors
There is no grant support for Faculty Mentors.   Mentors are responsible for covering their travel and accommodations. CMEs are offered to Faculty Mentors at no cost.
A $300 deposit is required from those accepted to the CRIT program to secure placement. The deposit, a check written to "Boston Medical Center," will be refunded upon completion of the training program.