The Importance of Tuberculosis Research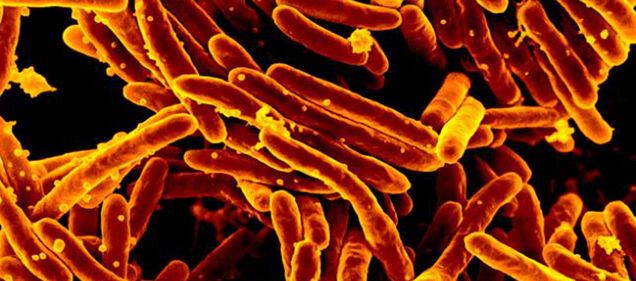 Tuberculosis (TB) remains one of today's global health challenges, ranking as the second leading infectious cause of death and one of the most burden-inflicting diseases in the world. The 2014 WHO Global Tuberculosis Report estimated a worldwide incidence of 9.0 million new cases and 1.5 million deaths in 2013.
Better tools are needed to control TB worldwide. Understanding latent TB infection and persistence of infection after treatment is of the utmost importance. The discovery of new markers for high and low risk individuals, in terms of development of TB and adequacy of treatment, would allow evidence-based determination of who to treat, how to treat, and how long to treat both for prevention and cure.
"Too many falsely believe TB is a disease of the past, but to truly relegate this disease to the pages of our history books, we must identify better ways to detect and treat TB and we must stop the emergence of further drug resistance."
Dr. Jonathan Mermin
Director of the National Center for HIV/AIDS,

Viral Hepatitis, STD, and TB Prevention
Challenges in Fighting TB
The fundamental barrier to widespread treatment of latent TB infection as a public health intervention is the inability to predict the subsequent course of any given individual, the absence of a validated animal model to test new drug and vaccine therapies, and the limited knowledge of host and bacterial factors required for entry into and exit from latency.