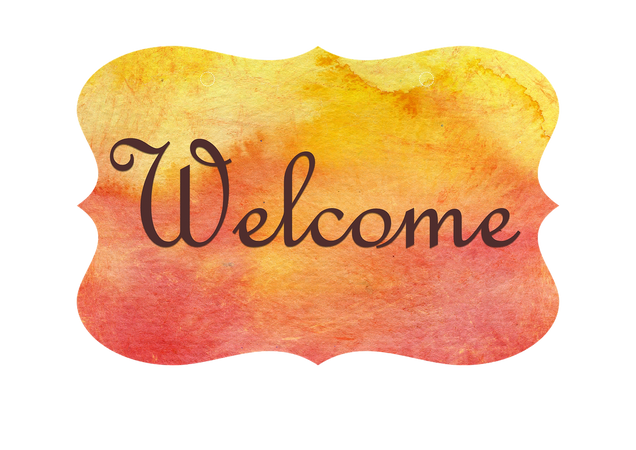 Welcome to the BUMC Single Cell Sequencing Core! Our mission is to facilitate research by providing support to investigators through cutting-edge technologies and powerful analytics. See your cells like never before!



Boston University's Single Cell Sequencing Core provides in-house services for single cell sequencing to all researchers at Boston University and to external researchers on an available-resource basis. We provide an array of services to get you from sample to high-quality single cell gene expression data analysis by offering multiple single cell library preparation options and next-generation Illumina sequencing. Uncover critical insight now!
Start your single cell services by requesting a consultation with us today!
Team
In the mean time, get to know us!