Finn Hawkins, M.D.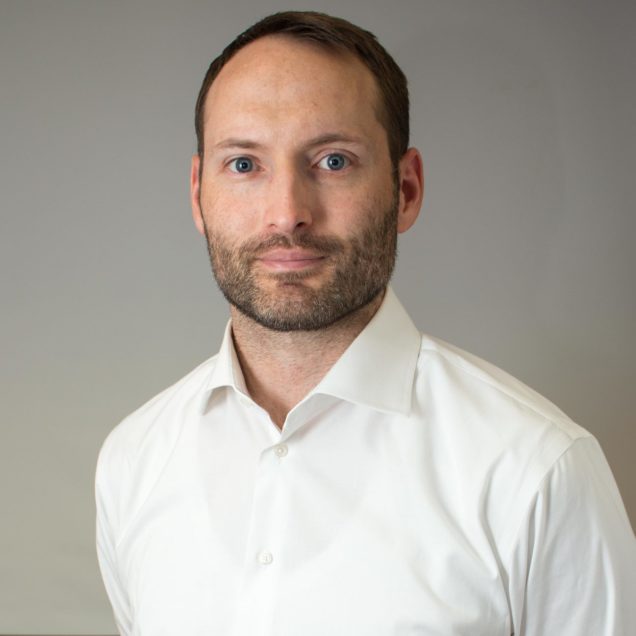 Assistant Professor of Medicine
hawk@bu.edu
BU Profile for Dr. Hawkins
Medical School: National University of Ireland, Galway
Residency: University College Hospital, Galway (Ireland) and Mayo Clinic, Rochester, MN
Fellowship: Boston University Medical Center
Special Interests:
Research:
Regenerative Medicine
Stem Cell Biology
Lung Organoids
Clinical:
Dr. Hawkins is head of the ILD program at Boston Medical Center. He is also the subspecialty education coordinator for the Pulmonary Dept. Dr. Hawkins is a Principal Investigator in the Center for Regenerative Medicine and The Pulmonary Center. His research focus is developing new models of lung tissue to better understand human lung disease.
Links: