K. H. Vincent Lau, MD Inducted Into BUMG Clinical Excellence Society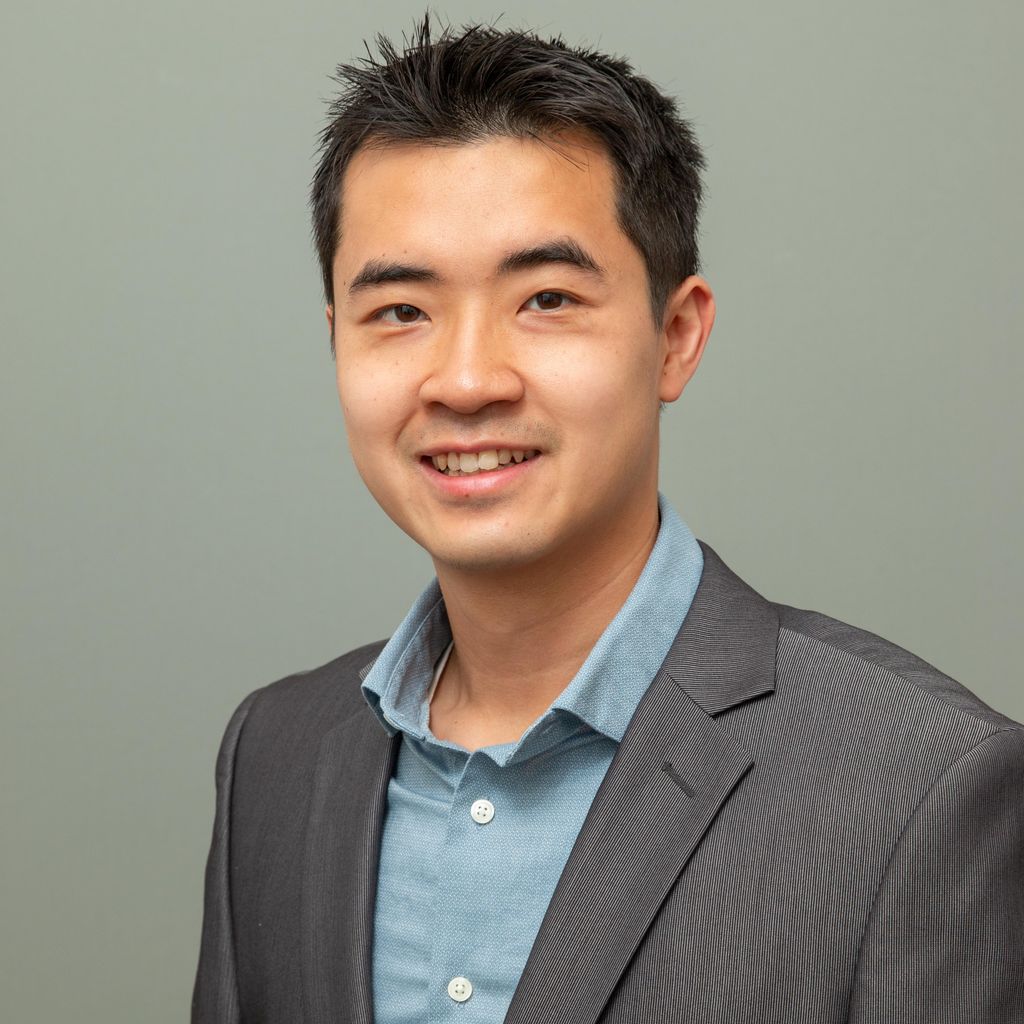 Congratulations to K. H. Vincent Lau, MD for receiving the honor of induction into Boston University Medical Group's Clinical Excellence Society for 2021. Dr. Lau serves as an Assistant Professor of Neurology, Associate Director of Neurology Residency Program, Neuromuscular Medicine Fellowship Program Director and Outpatient Medical Director at Boston Medical Center. As a recipient of this award, he is recognized to be a faculty member who exemplifies the mission and values of the group through leadership, patient care, and innovative perspectives. 
Congratulations Dr. Lau!