Mass Spectrometry Resource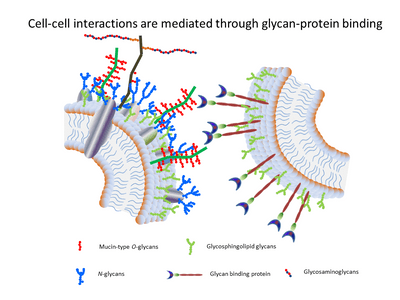 An NIGMS Biotechnology Research Resource Center funded from 1996-2018
The BUSM Mass Spectrometry Resource was funded by NIGMS as a Biotechnology Research Resource Center that was engaged in the development and application of mass spectral methods for biology and medicine with primary emphasis on studies of oligosaccharides and glycoconjugates.
Please see our Legacy Services page.
The mission of the Boston University Mass Spectrometry Resource for Biology and Medicine was to pursue sophisticated mass spectrometry in an environment with close interaction with life scientists and physicians. Resource faculty are members of the Department of Biochemistry and the Division of Graduate Medical Sciences at the Boston University School of Medicine. The goals of the resource were to
advance mass spectrometric methods and instrumentation to meet the needs of biochemistry and medicine,
identify new areas appropriate for mass spectrometry in the health sciences and to develop new approaches using this technology,
apply cutting edge mass spectrometry to solve critical questions in the life sciences,
train students, postdoctoral fellows and practicing scientists in mass spectrometry, and
educate the community about modern mass spectrometry and to encourage its wide and appropriate use.