Beyond Binary Nonsense: GIM's Carl Streed Jr, provides a talk on TED.com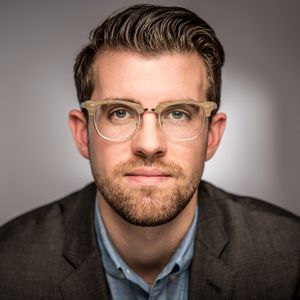 Earlier this year, experts from Boston Medical Center, Boston University School of Medicine, and BU School of Public Health, joined thought leaders from across the country to participate in a special TEDxBeaconStreet event on BMC's campus. Their talks spanned the scope of social determinants of health to the role of gender in providing care, and have recently been published to the TED platform.
Carl Streed, Jr, MD, MPH, Clinician Investigator at the Center for Transgender Medicine & Surgery, talk can be viewed here.