China (Hong Kong) Elective
It is imperative that you begin the application process for the China (Hong Kong) elective at least 6 months in advance. In our experience, students have had difficulty obtaining the clerkship of their choice if they do not apply with enough lead time (usually 6 months or more), despite our long-standing affiliation with this site.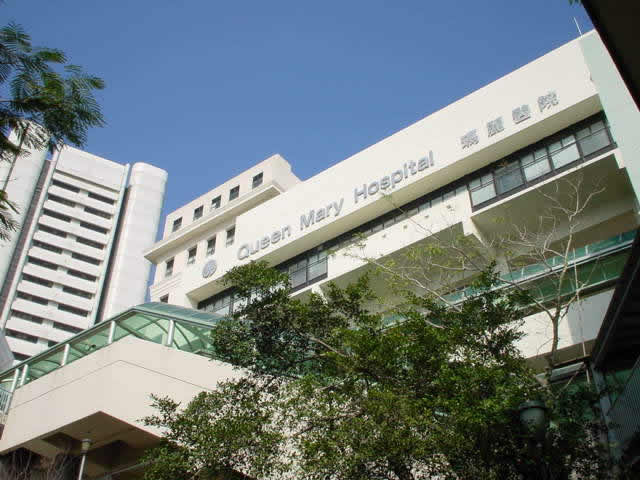 Queen Mary Hospital
WHAT:
Opportunity for students to do a 4 -8 week elective in Hong Kong.
WHERE:
The University of Hong Kong, Queen Mary Hospital, Hong Kong.
CLINICAL ELECTIVE:
Approved applicants for clinical electives will join a group of students performing clinical clerkships in one of the following departments:
General Medicine, General Surgery, Pediatrics, Obstetrics & Gynecology
Orthopedic Surgery, Psychiatry
ELECTIVE PERIOD:
Medicine – Dec, Jan, February & May
Pediatrics – January, February & mid-July to mid-August
LIVING:
Students need to make their own arrangements with friends, family, or hostels like YMCA in Hong Kong. Students are advised to note that accommodations in Hong Kong can be very expensive. Accommodations are occasionally available at the Madam SH Ho Residence for Medical Students, 6C Sassoon Road, Hong Kong, on a first-come first-served basis.
LANGUAGE:
Spoken Chinese (preferably Cantonese) is not essential, except in Psychiatry.
MEDICAL CLEARANCE:
Vaccination for Chickenpox is important because you may be handling patients on the wards with a poor immune system. Chickenpox infection will be fatal for these patients. It is thus necessary for you to establish immunity against Chickenpox before your elective starts.
ATTIRE:
Students should bring their own white lab coats to all clinical sessions. Male students must wear a tie, and female students, a dress.
CONTACT:
Applications MUST include a recommendation letter from Suzanne Sarfaty, M.D., Director, International Health Program, formally approving the elective.