Section of Gastroenterology, BUSM
Cutting edge research, training and clinical practice
GI faculty are experts in numerous GI conditions, working tirelessly to advance research and clinical practice and providing a rigorous training environment for  the next generation of gastroenterologists.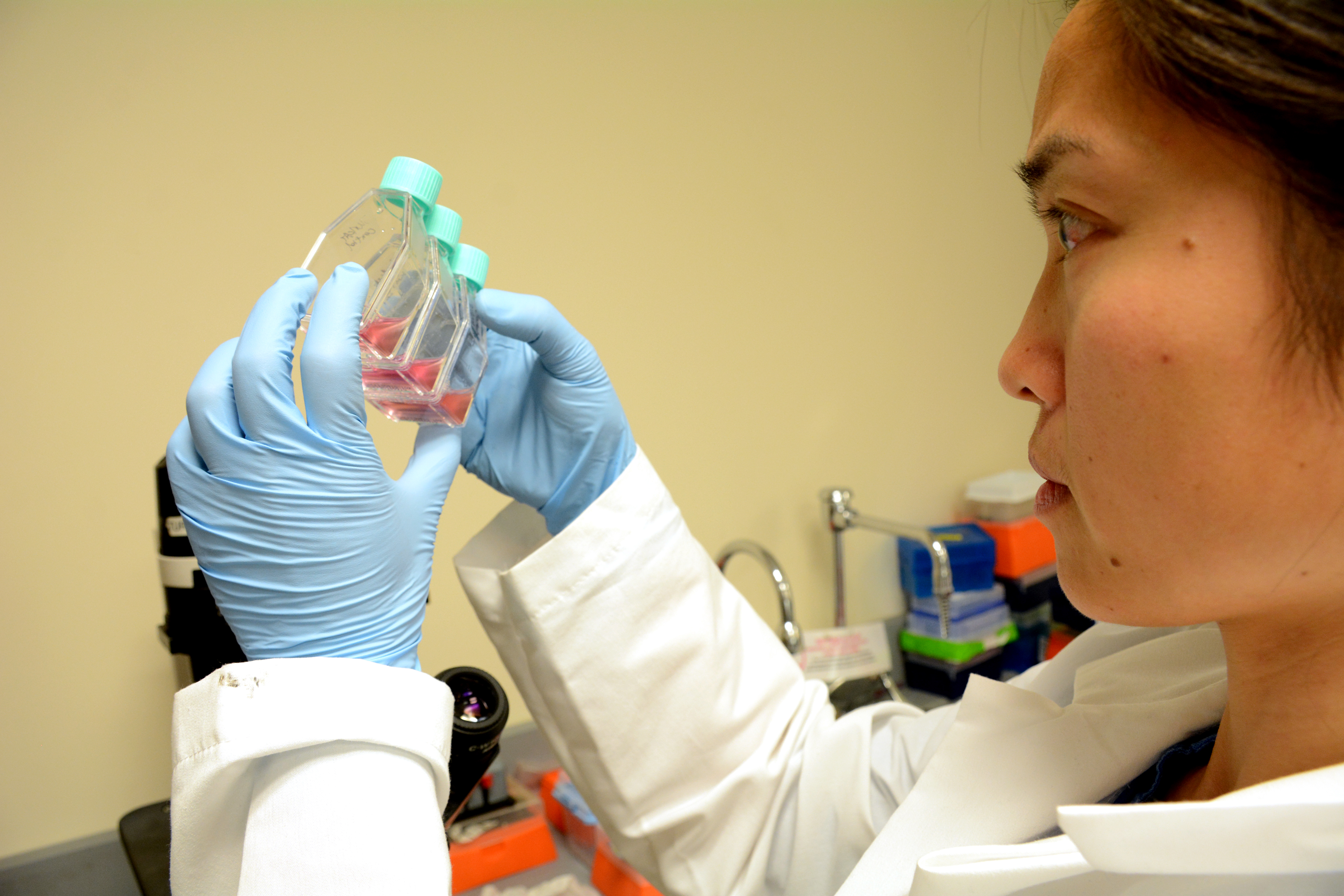 Support the Franz J. Ingelfinger, M.D. Professorship in Gastroenterology
The professorship, established by the Evans Medical Foundation in 2016, recognizes the enduring impact of Dr. Franz J. Ingelfinger (1910-1980) on the field of gastroenterology and the Department of Medicine at BUSM.
Learn More
Explore Training Opportunities