April 2022 Faculty Appointments, Promotions Announced
Congratulations to the following faculty on their recent appointment or promotion.
Professor
K. Sophia Dyer, MD, BUSM, Emergency Medicine, who specializes in pre-hospital medicine, toxicology, emergency medical services (EMS) and mass gatherings, served on the front lines of EMS through many challenges: 9/11, Anthrax, H1N1, the Boston Marathon bombing and the COVID-19 pandemic. She is the medical director for Boston EMS, the largest EMS in New England, and associate medical director for Boston MedFlight.
Following 9/11, Dr. Dyer, supported by a CDC Public Health Emergency Preparedness Cooperative Agreement, led the development of a training curriculum on hazardous materials and bioweapons for the City of Boston and Boston EMS that was used to train all first responders in the city. Her contributions to EMS care include opiate reversal by BLS, provider health and wellness, early intervention and treatment for seizure, vaccine administration by EMS providers, telemedicine implementation by EMS dispatch during COVID-19 and enhancing EMS fellowship education.

Clinical Professor
Peter Siao, MD, BUSM, Neurology, has grown the neuromuscular division of six faculty from a single practitioner and now directs one of the largest and busiest electromyography (EMG) laboratories in the Boston area. He expanded the EMG service to include pediatric patients and the latest technologies, such as neuromuscular ultrasound, maintaining Neuromuscular Unit services through the COVID-19 pandemic, which was highlighted as a model of safe pandemic practice in a 2021 Muscle and Nerve report. He designed a new neuromuscular training program at Boston Medical Center (BMC) with ACGME approval for a first fellow beginning in July 2022.
Thomas Treadwell, MD, BUSM, Medicine/Infectious Diseases, a trusted and skilled provider for hundreds of HIV-seropositive patients, founded one of the first community HIV programs in Massachusetts in 1985, currently providing care for ~300 HIV-infected patients. Dr. Treadwell provides inpatient consultation on the ID service at our BU affiliate, Metro West Medical Center, where he serves as assistant dean. He is the recipient of many awards, including 1999 Clinician of the Year from the Massachusetts Medical Society and the 1999 Outstanding Clinician Award from Harvard Pilgrim Healthcare, and was the first BU physician to receive the Kenneth Kaplan Clinician of the Year award from his peers in the Massachusetts Infectious Diseases Society in 2010.

Associate Professor
Demian Szyld, MD, EdM, BUSM, Emergency Medicine, who studies emergency physician and health-care simulation, was appointed the department of emergency medicine's vice chair of faculty affairs and director of innovation in education. He previously developed a large, interprofessional simulation education center at New York University and the City University of New York, and led an international faculty development program at the Center for Medical Simulation in Boston. Dr. Szyld translates theories, strategies and techniques from the simulation center to the clinical environment. He developed a debriefing method for emergency departments to perform routine debriefings after shifts and implemented it in three emergency departments in Liege, Belgium, and one ED in Boston.

Clinical Associate Professor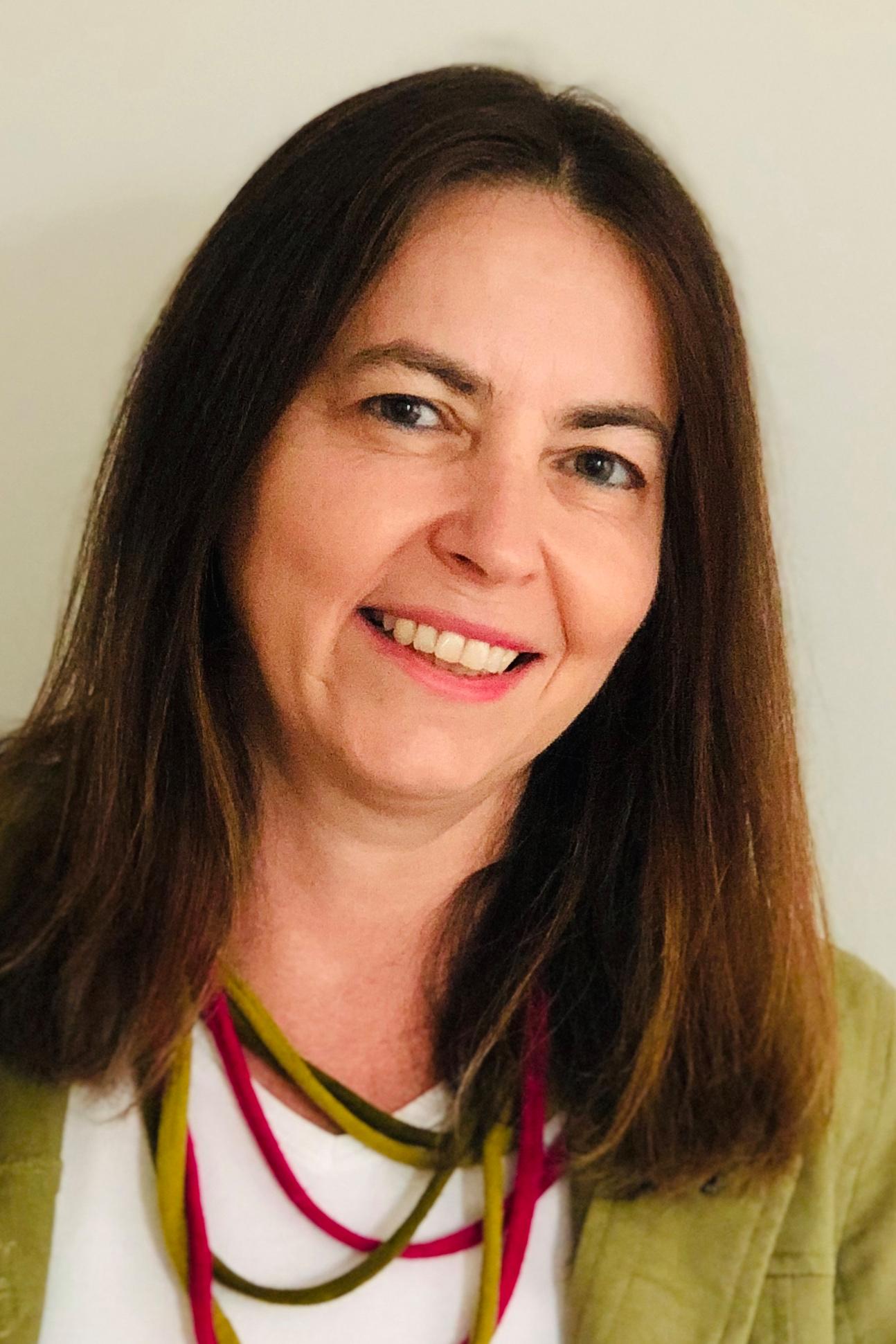 Rinat Jones, MD, BUSM, Pediatrics, director of the Pediatric EEG and Long-term Video-EEG Monitoring Service, is boarded in neurology, child neurology, neurophysiology/epilepsy and sleep. She served as associate director of the Pediatric Neurology Residency Training Program from 2011-16 and became program director in 2016. Dr. Jonas is a co-investigator on a Health Resources and Services Administration (HRSA) grant using telehealth and mobile health applications for improving access to quality health care for children and youth with epilepsy facing health disparities and/or geographic barriers.
Dong Wook Kim, MD, BUSM, Medicine, provides clinical care and teaching at Boston Medical Center's (BMC) Nutrition and Weight Management Center. As a nutrition director, he leads the Nutrition Support Service team and manages consults for patients with severe malnutrition, multiple nutritional deficiencies and feeding difficulties. As a primary investigator, he has been working on phase 2 clinical trials for GLP1 use in short bowel syndrome. Dr. Kim is also the obesity medicine fellowship program director at BMC. He coordinates training activities and is involved in teaching and mentoring fellows.
Bindu N. Setty, MD, BUSM, Radiology, is a clinical educator with expertise in neuroradiology and pediatric imaging. She has been recognized for her substantial contributions to patient care, teaching excellence and mentorship to students, residents and fellows. Her principal scholarship contribution relates to education and mentorship in emergency and pediatric radiology & neuroradiology. She serves as associate director for the BUSM radiology clerkship. She is a co-investigator on a study investigating the role of mobile bedside ultrasound for diagnosis of pneumonia in children living in lower-resource environments and has collaborated on a multi-institutional prospective project studying the neurodevelopmental health of premature babies through school age using brain MRI as one of the non-invasive measures.
Sara (Suki) Tepperberg, MD, BUSM, Family Medicine, is director of the Family Medicine Residency Program (FMRP). Since 2001, she has served as a family medicine physician and as the family medicine residency site director at the Codman Square Health Center. Named associate director of the FMRP in 2003, she was appointed program director in 2021. Dr. Tepperberg has shown great skill in navigating complex internal and external partnerships while always continuing to adapt and improve the curriculum, as well as initiating a faculty advising system and overseeing residency recruitment. She has been a leader in residency education on early childhood literacy, group medical visits and family systems, as well as working on a variety of initiatives to support diversity and representation in residency training.
Jason Worcester, MD, BUSM, Medicine/GIM, has served as medical director of the GIM Adult Primary Care Clinic, where he has transitioned a modest-sized Adult Primary Care Practice in the early 2000s into the large complex primary care system it is today, serving 40,000 patients and acting as a major force in the Medicaid Accountable Care Organization within the Boston Medical Center (BMC) health system. He partnered on implementing the Nurse Practitioner (NP) anchor program, which pairs nurse practitioners with physicians in a team model that enhances the timeliness and efficiency of care delivery. Dr. Worcester joined the Massachusetts Consultative Service for the Treatment of Addiction and Pain in 2019, responding to a need for support by clinicians across the state of Massachusetts seeking to manage patients with chronic pain and substance use disorders. He has been an integral part of the service, providing real-time telephonic consultation to clinicians across Massachusetts to help them manage high risk patients. In addition, he serves as senior advisor for the BUSM Continuing Medical Education Office and has participated in several educational programs over the last 15 years that have reached tens of thousands of learners in the U.S. and around the globe.