Message from the Director
Welcome to th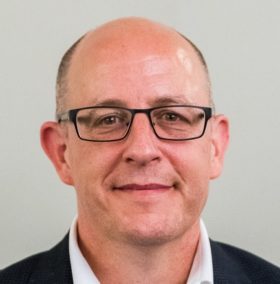 e Pulmonary Center! We are a multidisciplinary group of scientists working together to combine basic, translational, and clinical research for studying lung biology and pulmonary disease.  Our faculty includes clinicians and non-clinicians, with appointments in Medicine and other departments.  Our educational activity involves the training of PhD scientists (students and postdoctoral fellows) and MD scientists (students, residents, and clinical fellows).  The Pulmonary Center was founded in 1982 by Dr. Gordon Snider, before being led for decades by Dr. Jerome Brody (from 1986 to 2009).  As the current Director,  I endeavor to continue the productive spirit that was so well established by Drs. Snider and Brody: collegiality, curiosity, and team work, coming together to drive discovery.  I encourage you to explore our web site to learn more about the Pulmonary Center.  Together, we are working towards a world that is healthier and more informed!
– Joseph P. Mizgerd, ScD

Our goals:
Elucidating the biology of healthy lungs.
Discovering mechanisms responsible for pulmonary disease.
Translating basic biology to clinical intervention.
Determining clinical efficacy.