PD & Movement Disorders Staff & Faculty Participate in Local Non-Profit Walks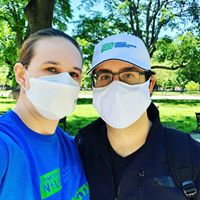 Faculty and staff members of the BUMC Parkinson's Disease & Movement Disorders Center participated in two local charitable walkathons to support research and support services for people with Parkinson's and Huntington's disease.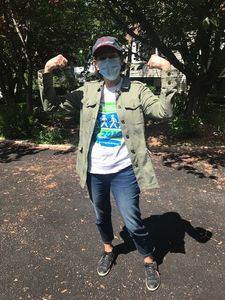 On May 31st, Center members participated in the American Parkinson Disease Association MA Chapter Virtual Optimism Walk. This annual walk, which raises funds to support people with Parkinson's and their families throughout Massachusetts (and which Center members began more than 30 years ago), went virtual in response to the COVID-19 pandemic.  As a result, staff participated remotely and walked in their local neighborhoods. The Center also sponsored this event.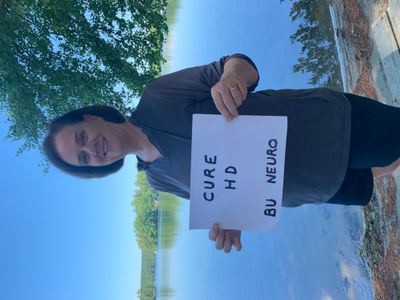 On June 20th, Center members participated in the Huntington Disease Society of America Virtual Boston Team Hope Walk,which also went virtual due to COVID-19.
The Team Hope Walk raises funds to support Huntington's disease research and community services for people with Huntington's disease and their families. Dr. Stephanie Bissonnette, who is a board member for the HDSA Massachusetts and Rhode Island Chapter, led the team. The Center sponsored the HDSA Walk as well.