Cathi A. Thomas, MS, RN, CNRN, Receives Mary Ann Garrigan Award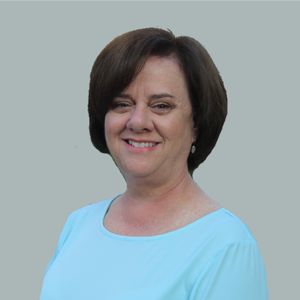 Cathi A. Thomas MS, RN, CNRN, Assistant Clinical Professor of Neurology and Program Director of the Parkinson Disease and Movement Disorder Center received the Mary Ann Garrigan Award from the Theta at-Large Chapter of Sigma Theta Tau International. The Award recognizes a Nurse for Leadership, Scholarly Contributions, and Nursing Practice.  Dr. Susan LaRocco, Dean of the School of Nursing at Mount Saint Mary College writes "Cathi-Ann demonstrates excellence as a contemporary nursing leader. Throughout her forty year career she has been an important part of an interprofessional team that provides high quality care to people with Parkinson's disease and has been instrumental in informing the profession as well as the public about the disease and its treatment. She is well deserving of the Mary Ann Garrigan Award".
Cathi has been involved with clinical trials and has presented more than 100 times at national and international interdisciplinary conferences.  She has published dozens of articles and abstracts, as well as book chapters.