Serrano Lab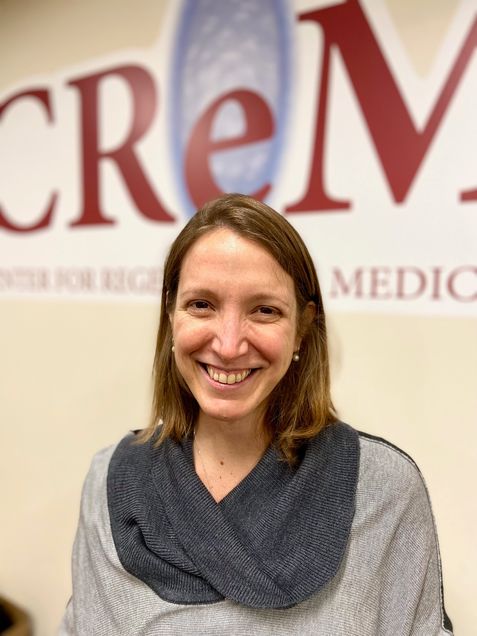 Angie Serrano, PhD
Assistant Professor
Boston University School of Medicine
Department of Medicine
Vascular Biology
The Serrano Lab studies neurodevelopment and cardiovascular development in the context of rare multi-systemic disorders originated by pathogenic variants in epigenetic modifiers like KMT2D. 
We aim to identify shared molecular and cellular mechanisms driving cardiovascular and brain development with particular interest in cell differentiation, migration, and cell cycle progression. 
Our lab combines rare disease modeling in zebrafish together with cardiovascular and neurobiology techniques and human iPSC-derived brain organoids and endothelial cells. 
We believe that a patient-forward focus to our projects will help us to get better understanding of disease mechanisms through basic science research. To this end, we are active in the collaborative community among field experts and rare disease patient-advocacy groups who drive our research program to identify therapeutic targets in patient-specific iPS cells.