Dr. Greer Recognized For Lifetime Achievement in Neurologic Education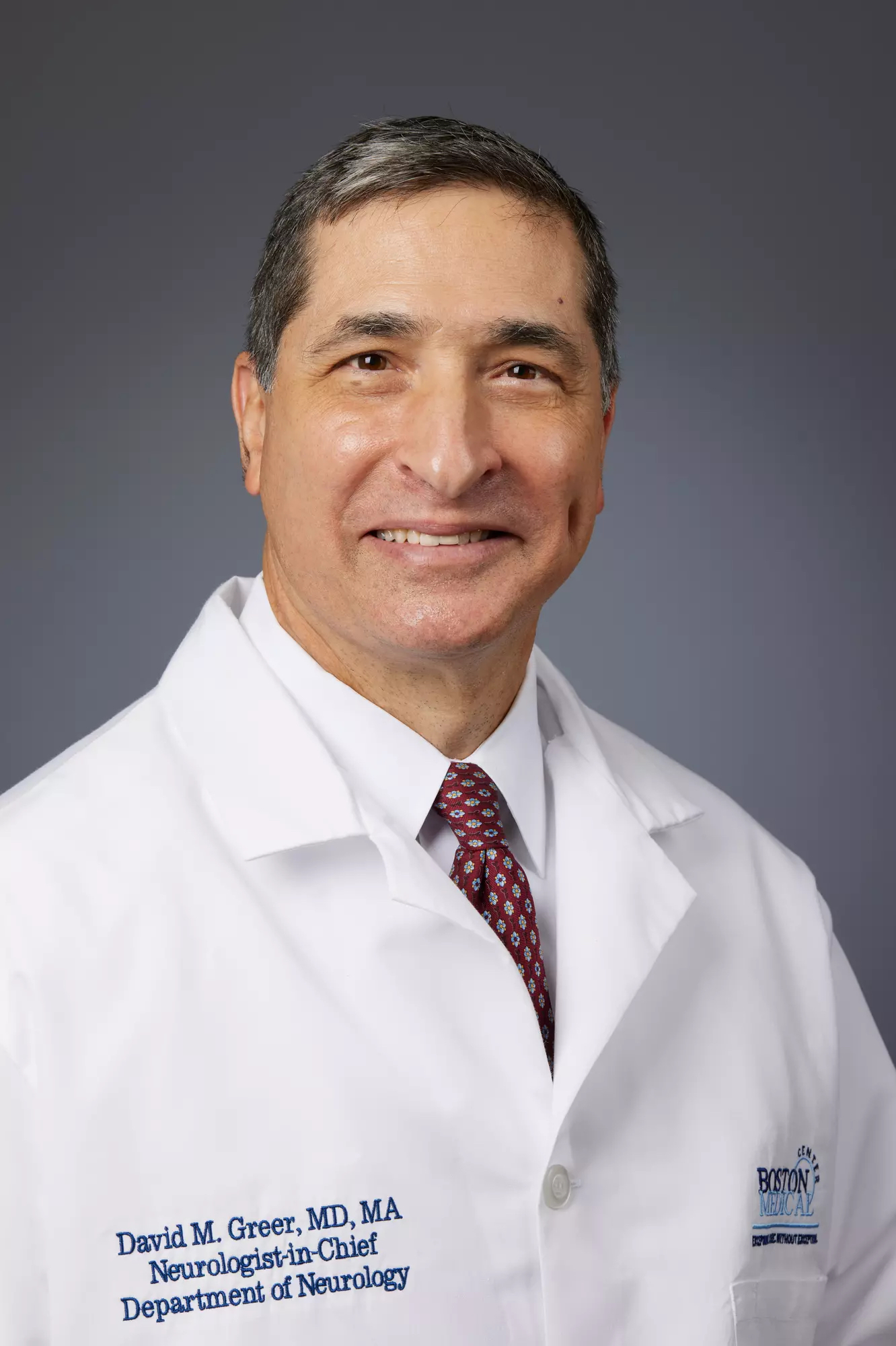 David M. Greer, MD, MA, Professor and Chair of Neurology at Boston University Medical Center, has been awarded the 2022 A.B. Baker Award for Lifetime Achievement in Neurological Education by the American Academy of Neurology (AAN). The award recognizes national accomplishment in the field of neurological education. The awardee not only demonstrates leadership and devotion to neurological education, but also someone who has published widely and influenced generations of trainees. 
Dr. Greer's research interests include predicting recovery from coma after cardiac arrest, brain death, and multiple stroke-related topics, including acute stroke treatment and stroke prevention. He is a leader in the Neurocritical Care Society, the Society of Critical Care Medicine, and the American Stroke Association. Additionally, he is a well-regarded and dedicated medical educator and clinician.
The faculty and staff of the Department of Neurology, together with many grateful students and patients, congratulate Dr. Greer on this well-deserved honor!