Dr. Cervantes-Arslanian Honored by the American Academy of Neurology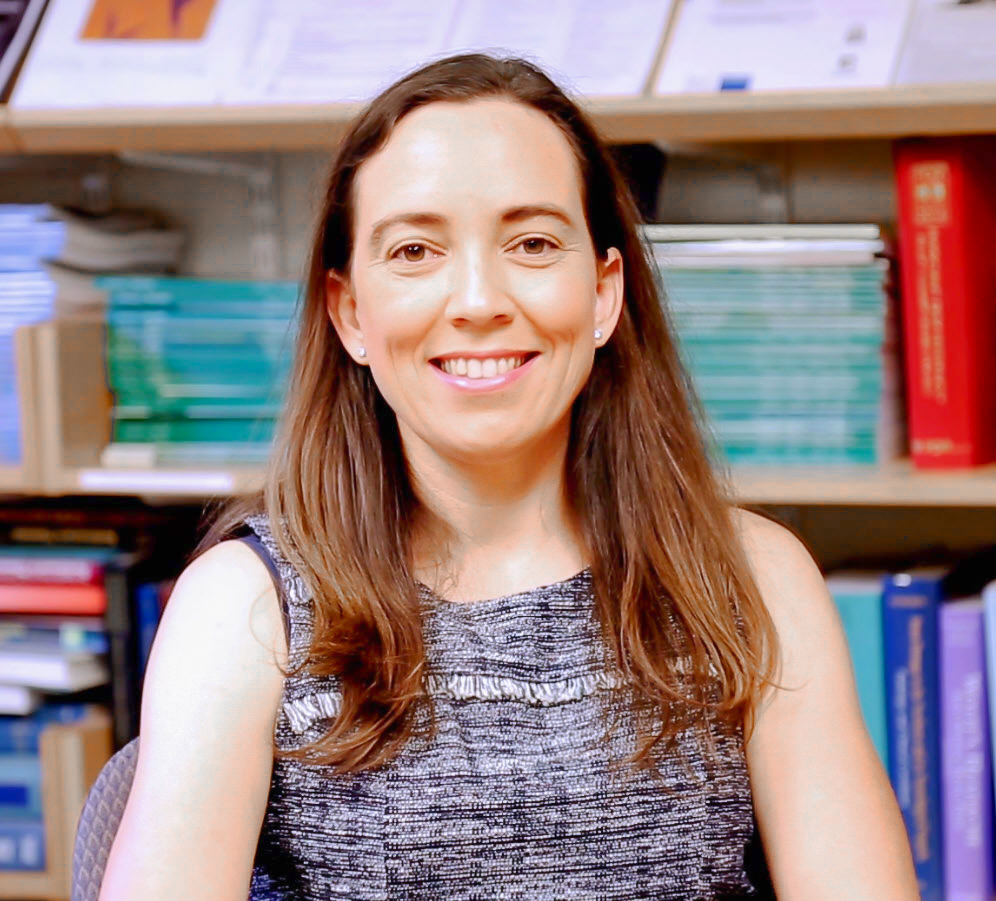 Anna M. Cervantes-Arslanian, MD is a recipient of the A.B. Baker Teacher Recognition Award for 2021 from the American Academy of Neurology (AAN).
The American Academy of Neurology believes that "excellent teachers deserve recognition for their contributions to improving neurology now and in the future. Teaching binds students, residents, faculty, other clinicians, researchers, and patients together and helps make our daily work more meaningful." The AAN is the world's largest association of neurologists and neuroscience professionals.
Anna Cervantes-Arslanian, MD is the Clinical Vice Chair of the Department of Neurology and Chief of the divisions of Neurocritical Care and Neuroinfectious Disease. She is an Assistant Professor of Neurology, Neurosurgery, and Medicine (Infectious Disease) at the Boston University School of Medicine. She is active in clinical research, patient care and the education of medical students, neurology residents and fellows. Dr Cervantes is an outstanding educator, mentor, colleague and role model.
Congratulations!