Sheila Phicil Receives BMC's 2020 Leadership Impact Award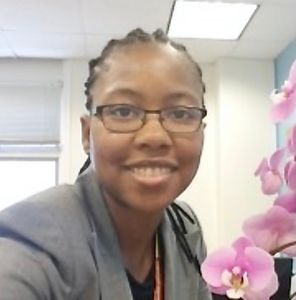 Over the past year Sheila Phicil, MPH, MS, PMP, Administrative Director in the Department of Neurology has emerged as a transformative leader on the topics of diversity & inclusion and health equity. By bringing her perspectives and personal experience as a Haitian-American, first to the department of neurology and then to more than 700 colleagues through a virtual town hall we conducted in the spring, Sheila defined leadership impact. Within the department of neurology, Sheila has been a steady and effective leader through a very turbulent year. We're delighted to have her on the BMC team and look forward to seeing how her future accomplishments continue to have leadership impact on our hospital.
Congratulations Sheila!