Directions
The Boston University Center for Biomedical Mass Spectrometry facilities, comprising the Cardiovascular Proteomics Center, Mass Spectrometry Resource, and Shared Mass Spectrometry Instrumentation Laboratory, has two locations on the Boston University Medical Campus: the brand-new BioSquare III building, 670 Albany Street, Suite 504, where most of the labs and offices are located, and the Solomon Carter Fuller building, 85 East Newton Street, M-1006, where the cryoFTMS research work is being carried out.
Map your BU location! Check out this link to map your routes around campus and to measure how far to go. Hint: first narrow down the map by zooming in to your BUSM location. You can include BU parking lots, shuttle bus stops, and lots of street-smart stuff in your search–just look at the display tabs under the top banner. Type in any location in the search bar up top and a balloon will appear where you can get directions and distances.
Click here for a printable campus map.
Getting to the Medical Center
BY TAXI–Visitors should specify to be let off at 700 Albany Street. Enter 700 Albany then walk through the lobby exiting the rear of the building to the BioSquare III building, at 670 Albany St. BioSquare III is directly behind 700 Albany St. Suite 504 is on the fifth floor.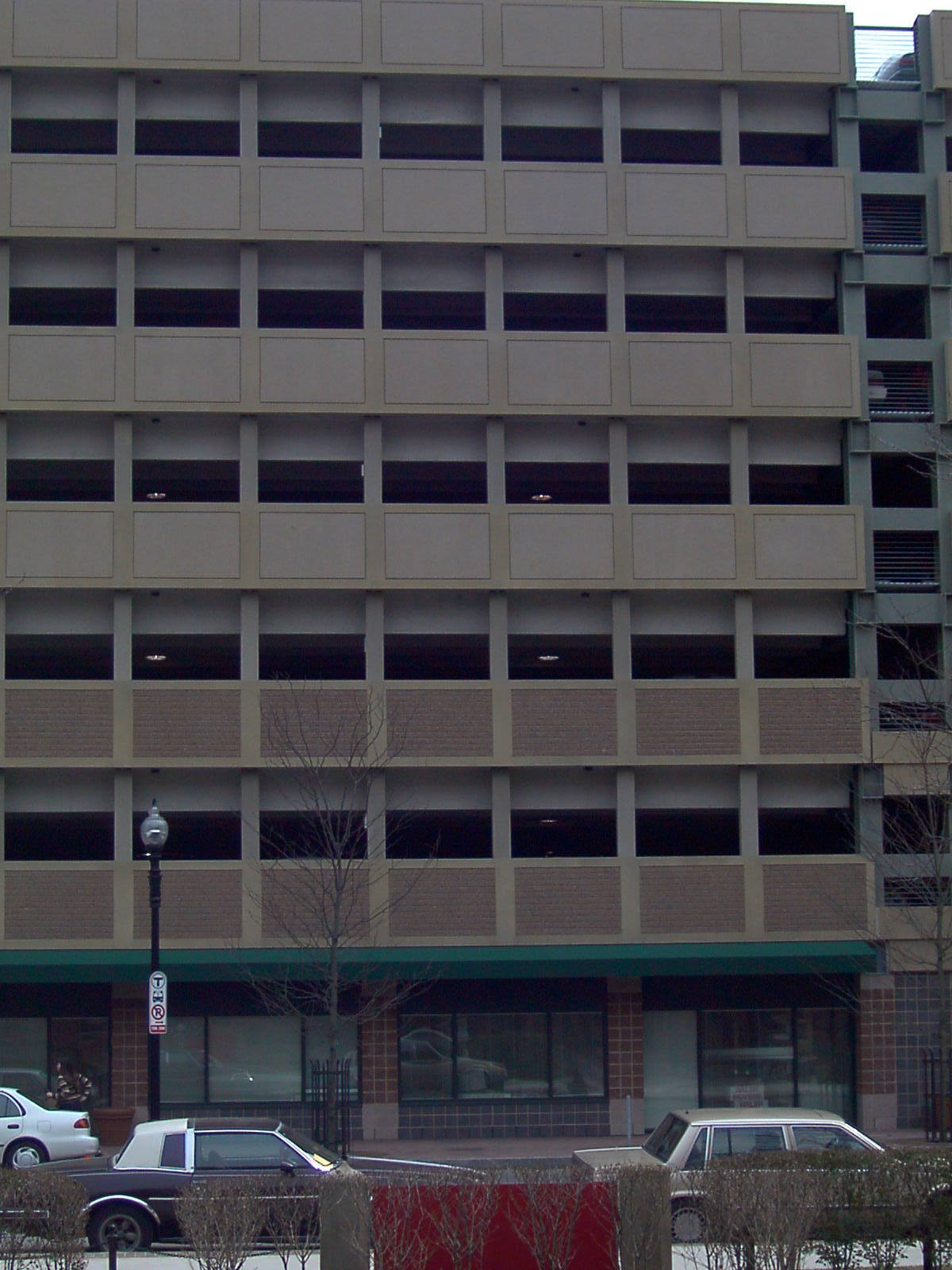 Parking
Visitor parking is available in the covered garage next door at 710 Albany Street (see image above). The garage is across from the courtyard of the School of Medicine main entrance (below, image). The Office of Parking and Transportation Services manages the parking complex for patients, staff, and visitors. Rates are $30 for a full day of 7 or more hours.