Brigid Dwyer, MD
Assistant Professor of Neurology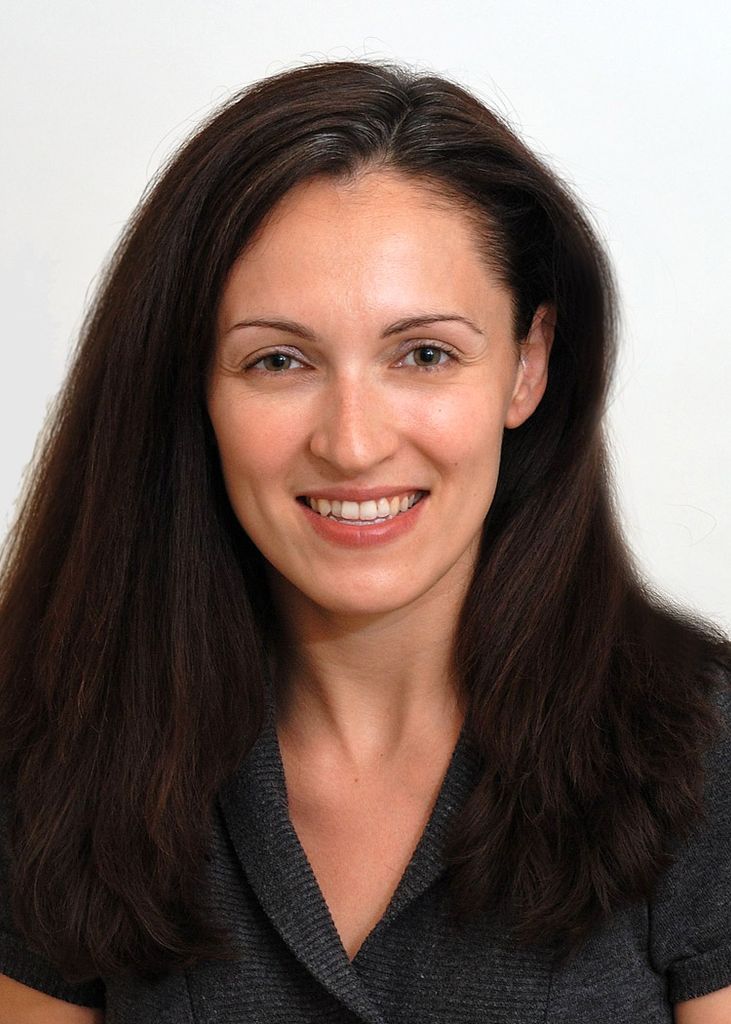 Title

Assistant Professor of Neurology

Office

Shapiro Ambulatory Care Center 725 Albany Street, 7th floor, Suite 7B Boston, MA 02118

Phone

617-638-8456

Education

Medical School: Brown University, The Warren Alpert Medical School, 2011
Internship: Medicine, Boston University Medical Center, 2012
Residency: Neurology, Boston University Medical Center, 2015
Fellowship: Brain Injury Medicine and Neurorehabilitation, Boston University/Veterans Affairs Boston Healthcare System, 2017
Board Certifications: Neurology, Brain Injury Medicine
Special Interests: Traumatic brain injury, disorders of consciousness, chronic traumatic encephalopathy
Publications:
Dwyer, B., Budson, A. (2017). Major or Mild Frontotemporal Neurocognitive Disorder. The SAGE Encyclopedia of Abnormal Clinical Psychology.  Wenzel, A (ed), SAGE Publications Inc, Thousand Oaks, CA 4(M): 1998-2001.
Dwyer, B., Katz, D.  Post-concussion Syndrome. Handbook in Clinical Neurology. Hainline, B. and Stern, R (ed), Elsevier, Amsterdam, Netherlands (submitted for publication).
Dwyer, B. Romero, J. (2016). Embolic Stroke with Visualization of "Paradoxical" Thrombus. J Journal Clini Case Rep., 2(4): 040.
Dwyer, B, Katz, D.  Disorders of consciousness after severe TBI: diagnosis, natural history, treatment and outcome with 1-8 year follow up (in preparation).