Julie Palmer, ScD, MPH, Named a Komen Scholar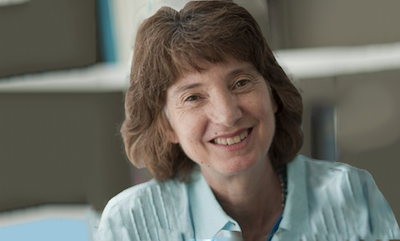 Julie Palmer, ScD, MPH, has been named a Komen Scholar by the breast cancer research nonprofit Susan G. Komen.
"I am honored to be selected as a Komen Scholar," Palmer says. "Susan G. Komen has a long history of working to decrease breast cancer health disparities, most recently with their African American Health Equity Initiative, which makes community engagement the foundation of change. I hope to contribute to these activities in my role as an advisor, while continuing with my own research projects."
Read the full article on the SPH website.