Davidson Hamer Receives Distinguished Alumni Award from Larner College of Medicine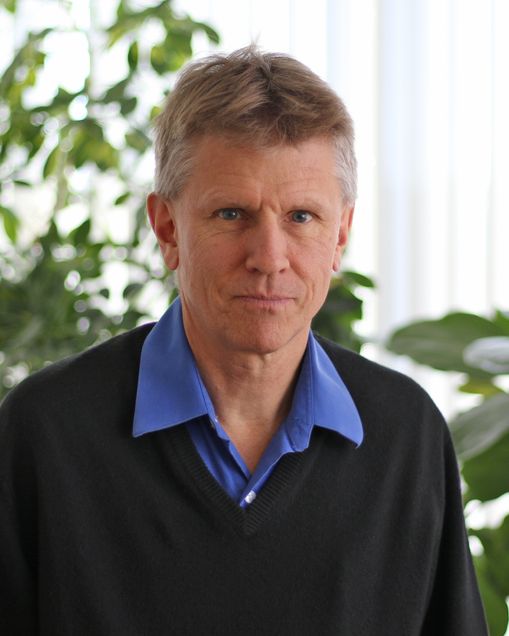 The Larner College of Medicine at the University of Vermont recently announced its Medical Alumni Association Achievement Award winners, including Davidson Hamer, MD, a 1987 UVM graduate who serves at Boston University Schools of Public Health and Medicine, Tufts University School of Nutrition Science and Policy, and Boston Medical Center.
The Distinguished Academic Achievement Award is presented to alumni in recognition of outstanding scientific or academic achievement.
Hamer is board-certified in internal medicine and infectious diseases with particular interests in tropical infectious diseases, travel medicine, maternal, newborn, and child health (MNCH), emerging diseases, and antimicrobial resistance. He has more than 25 years of field research experience on malaria, pneumonia, neonatal and child survival, maternal health, micronutrient deficiencies, and HIV/AIDS in resource-limited countries in sub-Saharan Africa, South Asia, and South America. His MNCH research has yielded evidence used by the World Health Organization, UNICEF, and Ministries of Health in Africa to change health policies, guidelines, and program implementation.
In addition to his continued research on MNCH, which currently includes a focus on stunting and early childhood development, Hamer has served as the principal investigator since 2014 for GeoSentinel, a global surveillance network of 66 sites in 30 countries that uses returning travelers, immigrants, and refugees as sentinels of disease emergence and transmission patterns throughout the world