Photos
---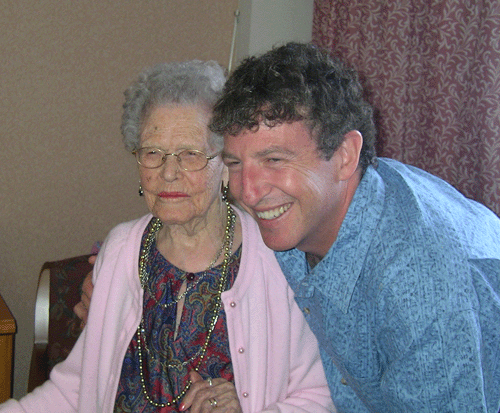 Dr. Perls visits with Ms. Marques, age 110 years. Doesn't she look fantastic?! She is an accomplished crocheter. Amazing.

---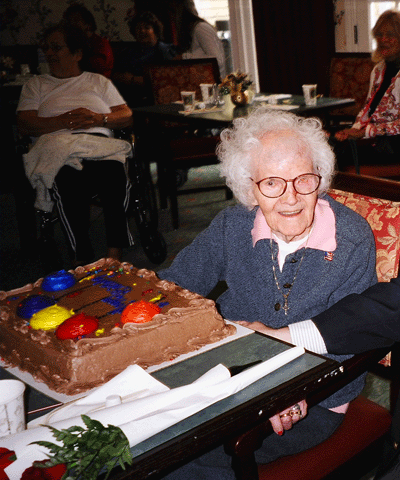 Gertrude E. Noone, age 109 years, at her latest birthday.

---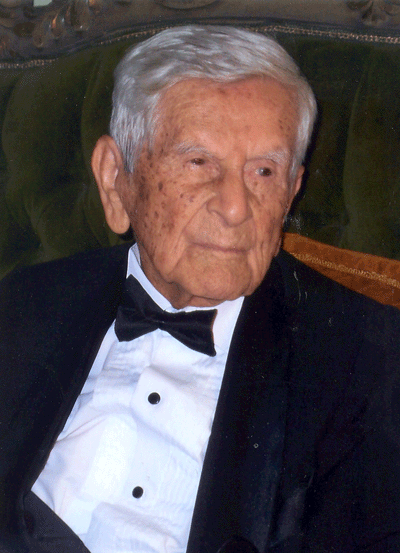 Daniel Guzman at 111 years old. Born on Febuary 6th, 1897.

---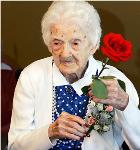 Edna Parker, who is recognized by Guinness World Records as the world's oldest known person, is 115 on April 20, 2008. Researchers want to know why she and other supercentenarians — people 110 and older — enjoy such long lives. Here, Parker holds a rose given to her Friday at an early birthday party.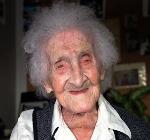 Jeanne Calment, a French woman who became the oldest documented person in history, died at the age of 122 on Aug. 4, 1997.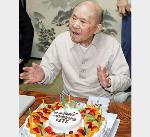 Tomoji Tanabe of Japan held the record for world's oldest man before his death at age 113. Above, he celebrates his 111th birthday on Sept. 18, 2006.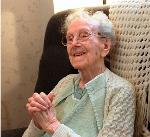 Sarah Knauss, who died at the age of 119 in 1999, reached the oldest age of any American in history. Shown above at 115, Knauss was also once the oldest living person in the world.