Maria Stefanidou, MD, MSc
Assistant Professor of Neurology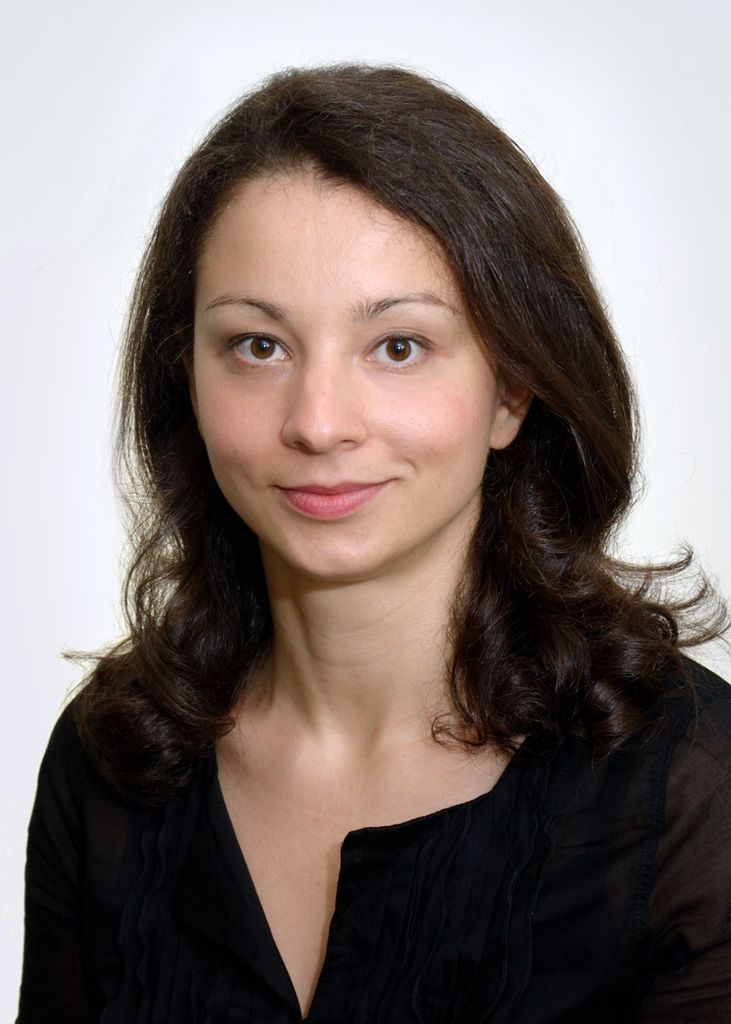 Title

Assistant Professor of Neurology

Office

Shapiro Building, 725 Albany St., 7th floor, Boston, MA 02118

Phone

617-638-8456

Education

Graduate School: UCL Institute of Neurology, Queen Square, London, UK (2005-2006)
Medical School: Aristotle University of Thessaloniki, Faculty of Medicine, Greece (1996-2002)
Internship: Metropolitan Hospital Center, New York, NY (2006- 2007)
Residency: Boston University Medical Center, Boston, MA (2007- 2010)
Fellowship: NYU Clinical Neurophysiology/Epilepsy, New York, NY (2010-2012)
Fellowship: Icahn School of Medicine at Mount Sinai, Headache Medicine, New York, NY (2012- 2013)
Board Certifications: Neurology, Clinical Neurophysiology, Epilepsy
Special Interests: Seizures, Epilepsy, EEG/video EEG monitoring, Surgical treatment of epilepsy, Headache, Migraine.
Selected Publications
Stefanidou M, Das RR, Beiser AS, Sundar B, Kelly-Hayes M, Kase CS, Devinsky O, Seshadri S, Friedman D. Incidence of seizures following initial ischemic stroke in a community-based cohort: The Framingham Heart Study. Seizure. 2017 Apr;47:105-110. doi: 10.1016/j.seizure.2017.03.009. Epub 2017 Mar 18.
Stefanidou M, Carlson C, Friedman D. The relationship between seizure onset zone and ictal tachycardia: An intracranial EEG study. Clin Neurophysiol. 2015 Feb 14. pii: S1388-2457(15)00077-2. doi: 10.1016/j.clinph.2015.01.020. [Epub ahead of print] PubMed PMID: 25817466.
Pikula A, Stefanidou M, Romero JR, Kase CS. Pure motor upper limb weakness and infarction in the precentral gyrus: mechanisms of stroke. J Vasc Interv Neurol. 2011 Jan; 4(1):10-3.
Karakis I, Macdonald JA, Stefanidou M, Kase CS. Clinical and radiological features of brainstem variant of hypertensive encephalopathy. J Vasc Interv Neurol. 2009 Apr; 2(2):172-6.