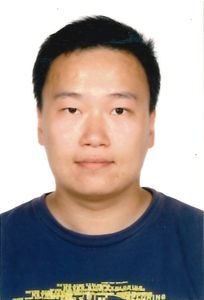 Title

Research Scientist – Blower Lab

Education

2005.9-2012.12 Ph. D, Cell biology
Institute of Biophysics, Chinese Academy of Sciences

2001.9-2005.7 Bachelor of Science, Biological science
School of Life Sciences, Peking University

Office

Blower Lab, K112

Email

weiw@bu.edu

Area of Interest

Cell division, Transcription & chromosome segregation
Wei Wang, a research scientist in the Blower lab, also does part of the lab manager duty.
Wei really enjoys cooking and boat pedaling.
Publications