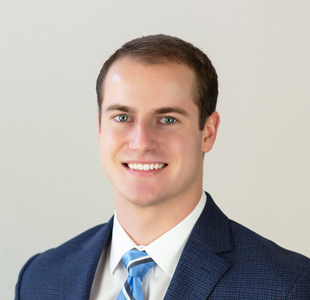 Title

PhD student—Layne lab

Education

B.S. Chemistry
B.A. Exercise and Sport Science University of North Carolina at Chapel Hill

Office

K219

Email

scottpco@bu.edu

Area of Interest

Adipose tissue fibrosis, adipose tissue biology
My research career began as an undergraduate research assistant in Dr. Stephen Hursting's lab where I studied the impacts of metabolic modulators on the proliferation of triple-negative breast cancer. Inspired by my work in metabolism, I joined Dr. Matthew Layne's lab where I am studying the role of MRTFA in adipose tissue fibrosis and adipogenesis.
When not reading papers on adipose tissue fibrosis, I like to play water polo, lift weights, and explore the city with my friends.