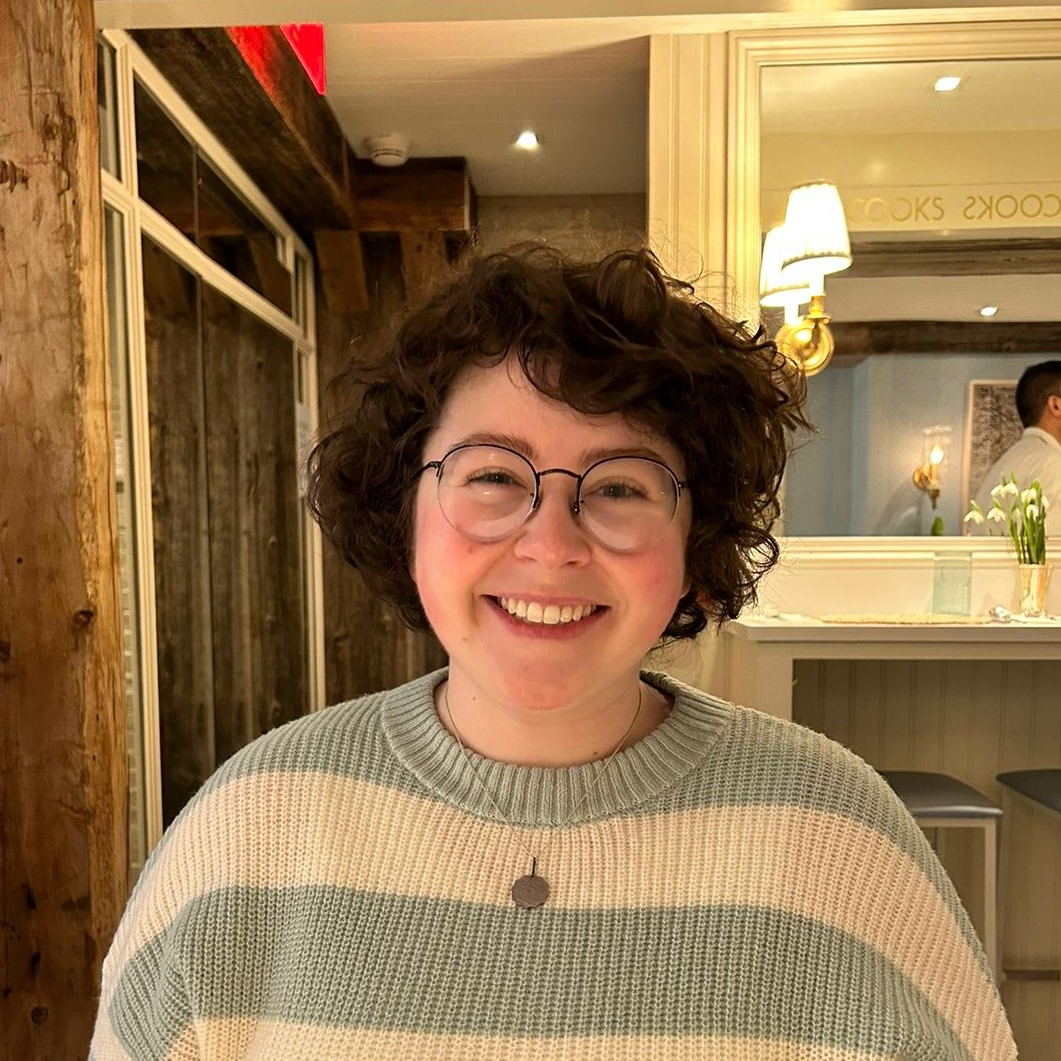 Title

Graduate Student – Harris Lab

Education

B.S. Cell and Molecular Biology, Arabic Studies, and History, Binghamton University

Office

K206

Email

nmirza@bu.edu

Area of Interest

Non-neuronal cell involvement in prion disease, astrocytes, prion strain specificity
I am originally from Niskayuna, NY outside of Albany, and went to Binghamton University for my bachelor's degree. While at Binghamton I had the opportunity to participate in their Freshman Research Immersion (FRI) program in Biofilms. I completed a project examining the role of the gene sagS in Pseudomonas aeruginosa biofilm initial attachment stages. This was my first introduction to research and catalyzed my interest in obtaining a Ph.D. after undergrad.
After completing the program, I worked as a research assistant and completed my honors thesis in Dr. Tom Powell's lab. My project examined the effects of climate change and host fruit on Rhagoletis pomonella lifespan, mating preferences, and diapause length as mechanisms for divergent speciation within an R. pomonella population. I also worked as a research assistant in Dr. Cait Light's lab quantifying the levels of outer membrane vesicle (OMV) and cyclic di-GMP production throughout the stages of P. aeruginosa biofilm development. I received my B.S. in cell and molecular biology, Arabic studies, and history in 2019.
After receiving my degree, I worked as a lab technician at UMass Medical School in Worcester, MA under Dr. Brian Lewis. My project focused on mTOR (mechanistic target of rapamycin) and finding druggable targets that cooperate with mTOR inhibitors for the treatment of pancreatic ductal adenocarcinoma.
Now in the Harris Lab, my project aims to understand prion strain specificity and regional susceptibility using glia as a model system as well as characterize prion-infected astrocytes and their interplay with other neuronal cells.