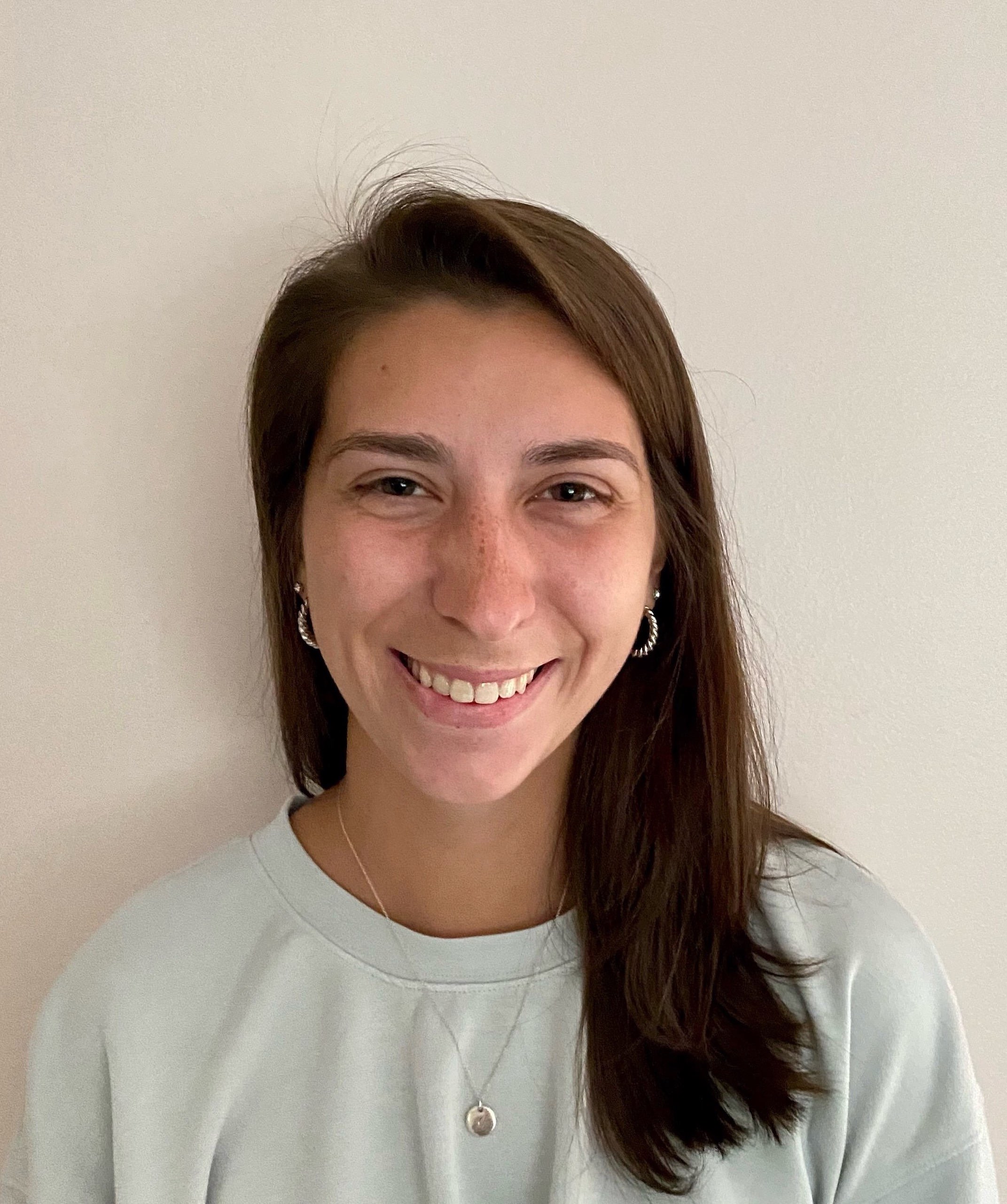 Title

PhD Student – Harris Lab

Education

BS in Biochemistry from Eastern Connecticut State University

Office

Harris Lab/K206

Email

iorbe@bu.edu

Area of Interest

Prion Disease, Cell Biology of Strain Susceptibility, Neurodegenerative Diseases
Originally from Southeastern Connecticut, I earned by BS in Biochemistry at Eastern Connecticut State University and completed an undergraduate thesis on the potential anti-inflammatory and antioxidant properties of cannabidiol as a part of the University's Honors Program. During my undergraduate career, I interned as a summer chemistry research assistant under Dr. Bruce Branchini at Connecticut College to develop a bioluminescent system for in vivo imaging. These experiences sparked an interest in biomedical research and encouraged me to pursue a career in research. After graduation, I worked as a research assistant in the Spirochete Research Group at the UConn Health Center under Drs. Juan Salazar and Kelly Hawley on the development of a vaccine for syphilis. As a research assistant, I purified recombinant outer membrane proteins to be tested for immunogenicity to identify strong antigens. After two years as a research assistant, I knew I wanted to take the next step in my research career and pursue a PhD.
Upon acceptance to the PhD in Biomedical Sciences program at BU, I was interested in applying my biochemical knowledge and cell biology experience in translational research on neurodegenerative disorders. In the summer of 2023, I joined the lab of Dr. David Harris to study the cell biology of prion strain susceptibility and to investigate potential therapeutic mechanisms in prion disease.
Publications:
Ferguson, MR, et al. (2023) "Use of Epivolve phage display to generate a monoclonal antibody with opsonic activity directed against a subdominant epitope on extracellular loop 4 of Treponema pallidum BamA (TP0326)" Frontiers in Immunology,14:1222267.

Delgado, K., et al. (2022) "Extracellular loops of the Treponema pallidum FadL orthologs TP0856 and TP0858 elicit IgG antibodies and IgG+-specific B-cells in the rabbit model of experimental syphilis." mBio, 13 (4).

Orbe, I. (2020) "Analysis of Anti-inflammatory and Antioxidant Properties of Commercial Cannabinoids extracted from Cannabis sativa." Proceedings of the National Conference on Undergraduate Research, 135-141.