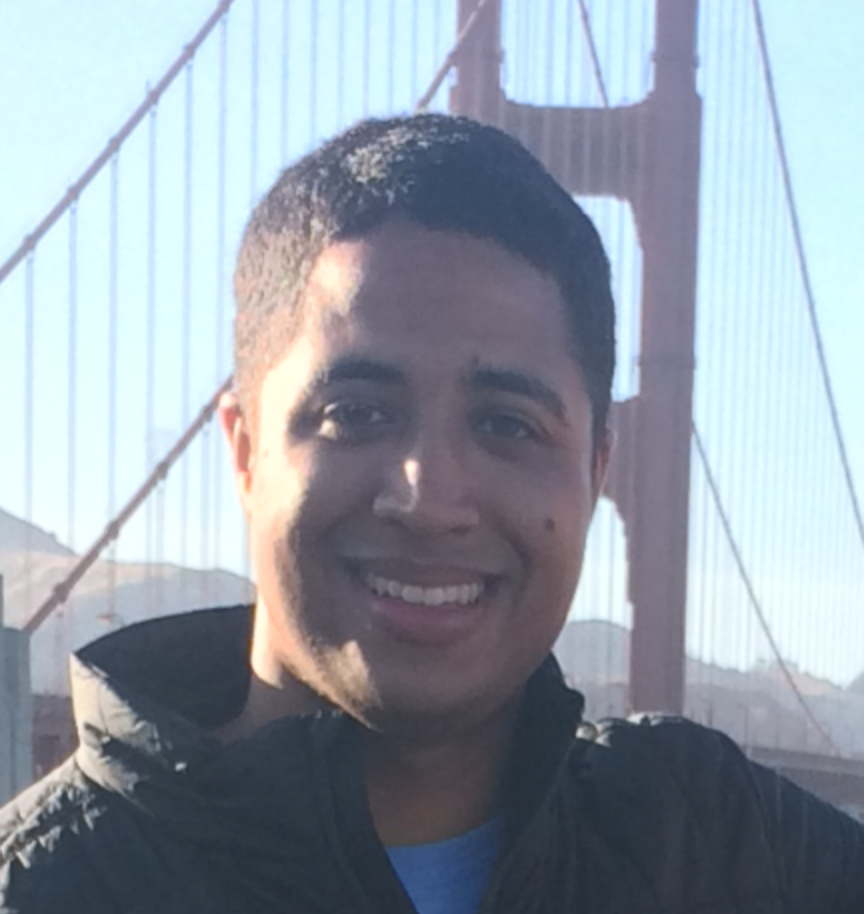 Title

Graduate Student – Varelas Lab

Education

B.S. Neuroscience,
University of Vermont

Office

K621

Email

ajspinel@bu.edu

Area of Interest

Head and neck cancer biology
As a graduate student in the Varelas Lab, my research focuses on understanding the mechanistic role of the HIPPO signaling pathway on the development, progression, and treatment resistance of head and neck cancer.
Head and neck cancer is a complex group of cancers that involve the oral and nasal cavities, pharynx, and larynx which have a poor metastatic prognosis. Understanding what molecular signals, in particular HIPPO signaling, contribute to how these cancers develop and subsequently why these cancers are resistant to a variety of therapeutic interventions, including immunotherapies, chemotherapies, and radiation therapy, are critical in the pursuit to improve the lives and outcomes for patients suffering from these devastating cancers.
I received my B.S. in Neuroscience with a minor in Chemistry from the University of Vermont where I was a member of the Epilepsy, Cognition, and Development Group. There, while working with Dr. Jeremy Barry in the Holmes Lab, I worked on a project focused on the elucidation of the in vivo electrophysiological characteristics of place cells in a Pten heterozygous knockout mouse model of autism. After graduating, I had the pleasure of joining the Boston University School of Medicine MD/PhD program. Having just completed my first two years of the medical program, I joined the Varelas Lab in the Department of Biochemistry.
Though early in my graduate studies, I have received incredible guidance from Dr. Varelas, Dr. Scheiber, Dr. Trinkaus-Randall, and many others as I begin my graduate thesis work. With the support of my fellow lab members and graduate student peers, the advising from the Biochemistry Department faculty and staff, and the institutional resources and guidance from Boston University School of Medicine as a whole, I know that my graduate training will prepare me for my future research and clinical careers.
Publications
Barry, J., Tian, C., Spinella, A., Page, M., & Holmes, G. L. (2016). Spatial cognition following early life seizures in rats: Performance deficits are dependent on task demands, Epilepsy & Behavior, 60, 1-6. doi: 10.1016/j.yebeh.2016.03.032