Office of Proposal Development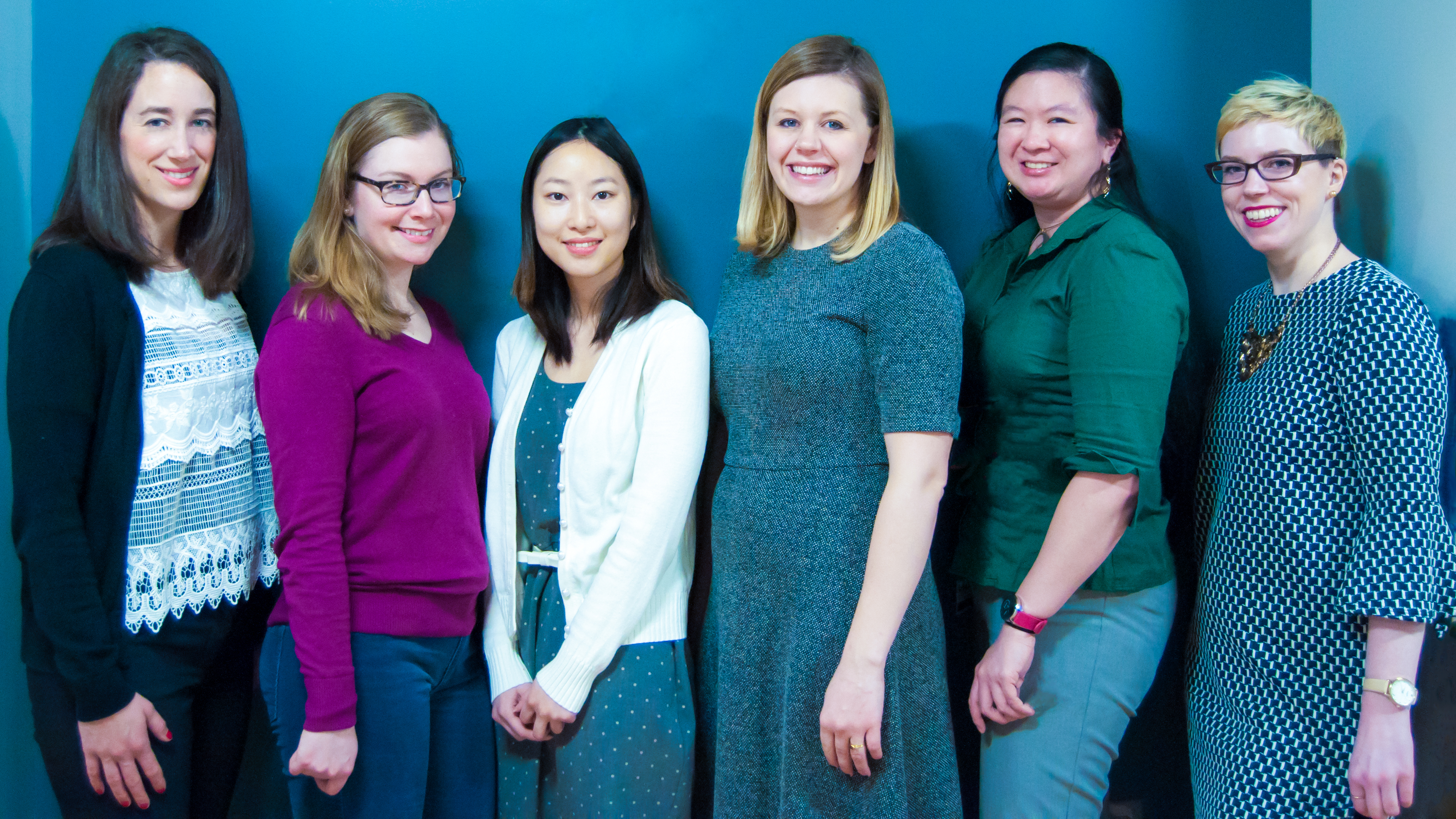 The Office of Proposal Development (OPD) was established at the School of Medicine to provide technical and skilled administrative support to faculty and principal investigators when developing grant and contract proposals for external funding.
The OPD supports researchers by focusing on the administrative components of the proposal preparation process. Researchers can focus their time and energy developing and writing innovative science proposals and creating programs that are crucial to successful applications. Prior to forwarding to the Office of Sponsored Programs at BU for final review and approval/submission, the OPD can assist in most aspects of the Pre Award proposal development process.
**If you are considering applying for a grant or contract, please contact us as soon as possible, ideally at least 4 weeks prior to the application deadline.**
As part of Dean Antman's initiative, OPD offers consultations to new and non-native English-speaking Principal Investigators with its Grant Strategist, who will help PIs shape their scientific narratives to allow reviewers to easily grasp the proposed work and its impact.
**If you are a BU MED investigator who needs help creating a clear and compelling scientific narrative, find out more about the services of OPD's Grant Strategist here.**