Support Us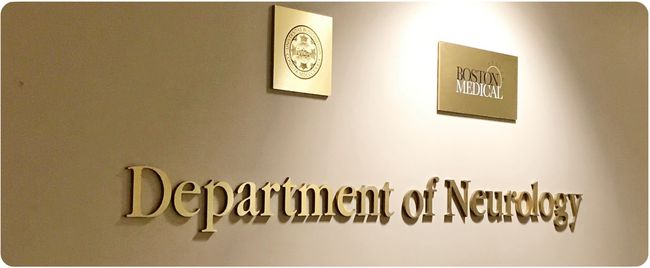 The Department of Neurology's trips to Haiti are funded by donations. Your donation to our Global Health Initiative fund will help us promote health care delivery, save lives and help expand and sustain our services.
How to donate
Online
Please click here to make a donation. To direct your donation to us, please choose "Other" in the drop down menu and type in "Neurology Global Health."
By Check
To donate any amount, please send a check payable to Boston Medical Center Department of Neurology with "Global Neurology" written in the memo line and send to:
Boston Medical Center
Neurology Academic Office
72 East Concord St, C-329
Boston, MA 02118
Boston Medical Center is a 501(c)(3) nonprofit organization. All donations are tax deductible to the full extent of the law.
Thank you from all of us at BU Neurology Global Health Initiative!
---
We would like to thank our supporters for helping make the trips possible through their generous fundraising donations.