Jesse Mez, MD, MS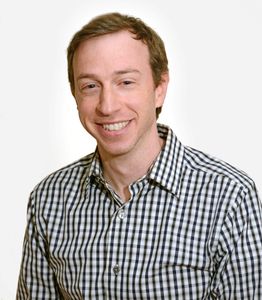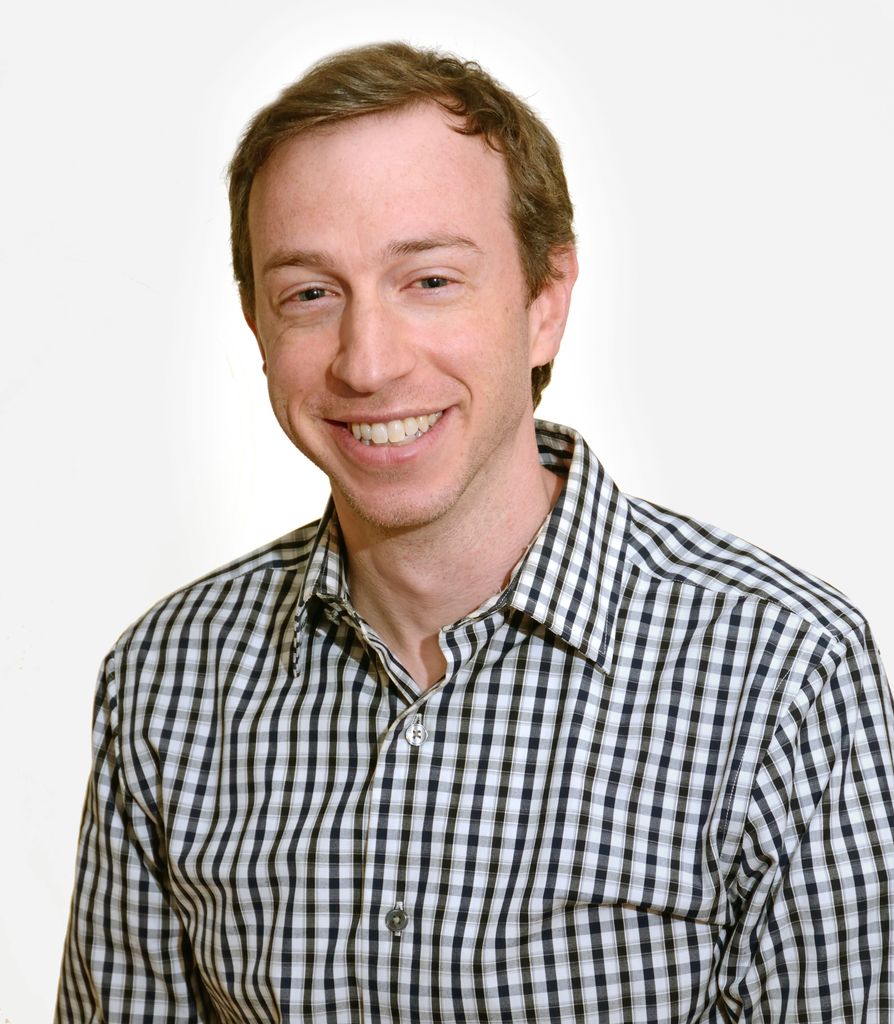 Assistant Professor of Neurology
Boston University School of Medicine
Robinson Bldg, Suite 7800
72 East Concord Street
Boston, MA 02118
Phone: 617.414.8384
Fax: 617.414.1197
Medical School: University of Maryland School of Medicine, Baltimore, MD (2006)
Residency: Massachusetts General and Brigham and Women's Hospitals, Boston, MA (2010)
Fellowship: Behavioral Neurology, Neuropsychiatry and Geriatric Neurology, Columbia University, New York (2013)
Post Graduate: Biostatistics (Statistical Genetic Track), MS, Columbia University, New York (2013)
Board Certifications: Neurology
Research Interests
Dr. Mez's research focuses on the application of statistical genetics and genetic epidemiology to various forms of dementia. He is particularly interested in the role of genetic and non-genetic factors in atypical clinical presentations of Alzheimer's disease. He also is interested in how the interaction of genetic risk factors and trauma influence dementia risk.
Recent Publications
Alosco ML, Mez J, Kowall NW, Stein TD, Goldstein LE, Cantu RC, Katz DI, Solomon TM, Kiernan PT, Murphy L, Abdolmohammadi B, Daneshvar D, Montenigro PH, Nowinski CJ, Stern RA, McKee AC. Cognitive Reserve as a Modifier of Clinical Expression in Chronic Traumatic Encephalopathy: A Preliminary Examination. J Neuropsychiatry Clin Neurosci. 2016 Aug 19:appineuropsych16030043. [Epub ahead of print] 
Seifan A, Marder KS, Mez J, Noble JM, Cortes EP, Vonsattel JP, Honig LS. Hippocampal laminar distribution of tau relates to Alzheimer"s disease and age of onset. J Alzheimers Dis. 2015 Jan 1; 43(1):315-24.
Montenigro PH, Baugh CM, Daneshvar DH, Mez J, Budson AE, Au R, Katz DI, Cantu RC, Stern RA. Clinical subtypes of chronic traumatic encephalopathy: literature review and proposed research diagnostic criteria for traumatic encephalopathy syndrome. Alzheimers Res Ther. 2014; 6(5):68.
Mez J, Stern RA, McKee AC. Chronic Traumatic Encephalopathy: Where Are We and Where Are We Going? Curr Neurol Neurosci Rep. 2013 Dec 1;13(12):1–12.
Mez J, Cosentino S, Brickman AM, Huey ED, Mayeux R. Different Demographic, Genetic, and Longitudinal Traits in Language versus Memory Alzheimer's Subgroups. J Alzheimers Dis JAD. 2013 Jun 20.
Mez J, Cosentino S, Brickman AM, Huey ED, Manly JJ, Mayeux R. Faster cognitive and functional decline in Dysexecutive versus amnestic Alzheimer's subgroups: a longitudinal analysis of the National Alzheimer's Coordinating Center (NACC) database. PloS One. 2013;8(6):e65246.
Mez J, Cosentino S, Brickman AM, Huey ED, Manly JJ, Mayeux R . Dysexecutive versus amnestic Alzheimer disease subgroups: analysis of demographic, genetic, and vascular factors. Alzheimer Dis. Assoc. Disord. 27, 218–225. 2013.
Huey, ED, Manly JJ, Tang M, Schupf N, Brickman AM, Manoochehri M, Mez J, DeCarli C, Devanand DP, Mayeux R. Course and etiology of dysexecutive MCI in a community sample. Alzheimers Dement. J. Alzheimers Assoc. 2013 Feb 26.
Sheikh SI, Vaitkevicius H, Mez J, Diamond EL. Meningitis associated with sphenoid sinus encephalocoele. Pract Neurol. 2010 Feb;10(1):43-4.
Mez J, Cole JW, Howard TD, Macclellan LR, Stine OC, O'Connell JR, Wozniak MA, Stern BJ, Sorkin JD, Mitchell BD, Kittner SJ. Evaluation of self-reported ethnicity in a case-control population: the stroke prevention in young women study. BMC Res Notes. 2009 Dec 18;2:260.
Karkera JD, Lee JS, Roessler E, Banerjee-Basu S, Ouspenskaia MV, Mez J, Goldmuntz E, Bowers P, Towbin J, Belmont JW, Baxevanis AD, Schier AF, Muenke M. Loss-of-function mutations in growth differentiation factor-1 (GDF1) are associated with congenital heart defects in humans. Am J Hum Genet. 2007 Nov;81(5):987-94.