Dr. Ann McKee Named Warren Distinguished Professor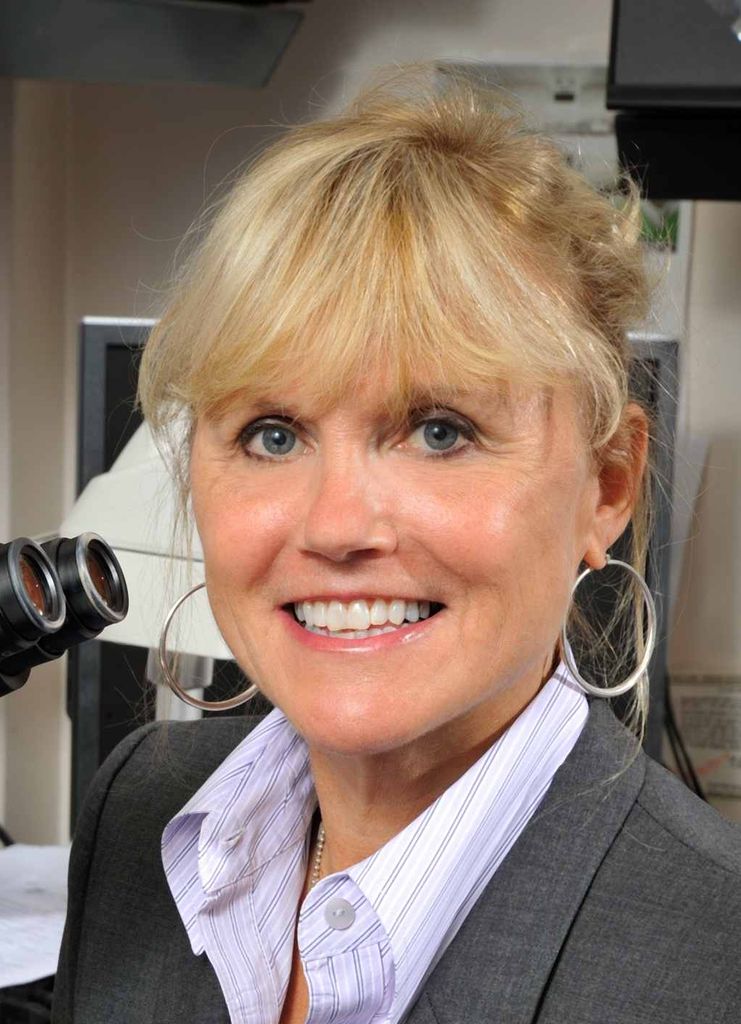 Dr. Ann McKee is one of four BU faculty named a William Fairfield Warren Distinguished Professor, the University's highest faculty honor.  Dr. McKee does groundbreaking research into chronic traumatic encephalopathy (CTE) and repeated head trauma in soldiers and athletes.
The William Fairfield Warren Professorships, named in honor of BU's first president, were established in 2008 to recognize BU's most distinguished faculty. The award is the highest distinction bestowed upon senior faculty members who remain actively involved in research, scholarship, teaching, and the University's civic life. It comes with an annual scholarly allowance of $20,000 and funding for a month of summer salary. Each recipient is bestowed an emeritus title upon retirement.