2019 Jack Spivack Excellence in Neuroscience Award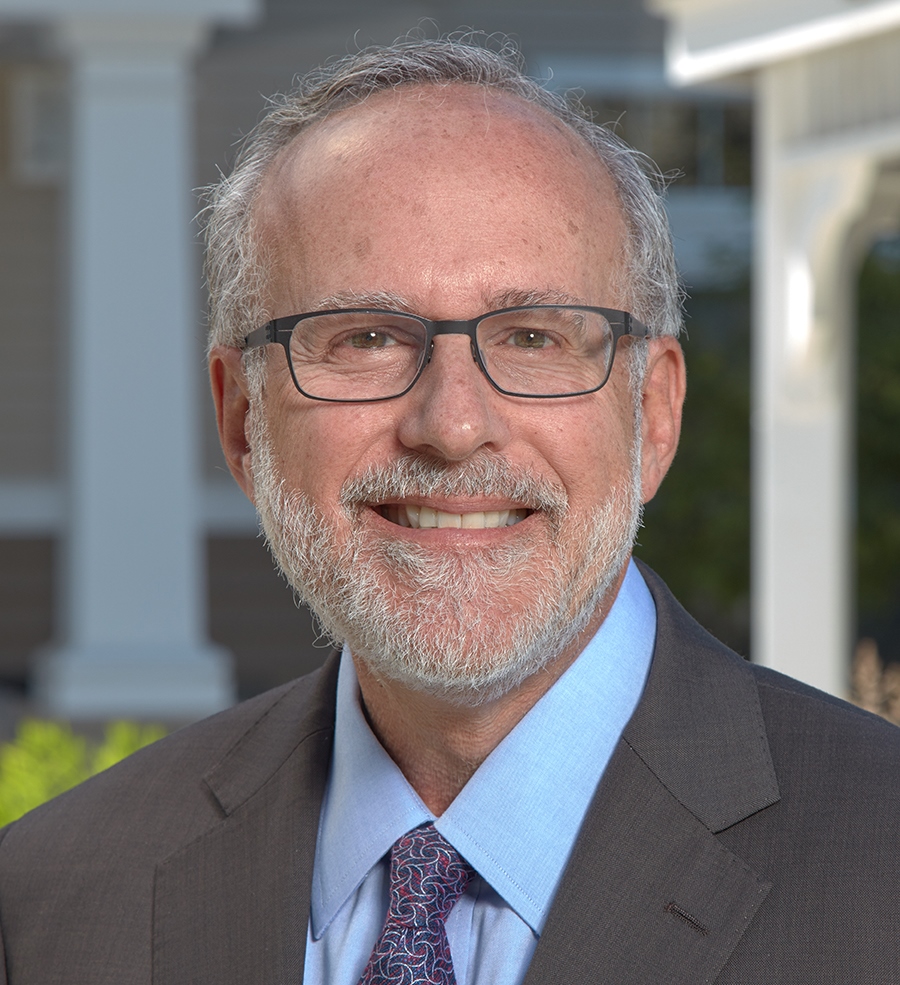 Robert Stern, PhD, is the recipient of the 2019 Distinguished Neuroscientist Award.
Dr. Stern, an internationally recognized clinical neuroscience researcher, is professor of Neurology, Neurosurgery, and Anatomy & Neurobiology. Also he is director of the Clinical Core of the NIH-funded BU Alzheimer's Disease Center and co-founder and director of Clinical Research for the BU CTE Center. His current research focuses on developing methods of diagnosing CTE during life and examining potential risk factors for the disease.
Dr. Stern is the lead investigator of the seven-year, multi-site longitudinal DIAGNOSE CTE Research Project, funded by NINDS.  His other major area of funded research includes the detection, diagnosis and treatment of AD. He and his team have been collaborating with investigators worldwide in the development and study of novel and existing fluid biomarkers for the detection of CTE and AD.
A member of BUSM since 2005, Dr. Stern has been continually funded through numerous NIH and other national grants for 30 years, has more than 200 peer-reviewed publications, and is the co-editor of two textbooks. He received his BA in psychology from Wesleyan University, MS in psychology and PhD in clinical psychology from University of Rhode Island, and pre-doctoral and post-doctoral training in clinical neuropsychology at the Boston VA Medical Center and University of North Carolina School of Medicine, respectively.