As of 1 August 2020 the Microarray & Sequencing Resource Core Facility has joined the Med Campus in Phase 3 reopening with modified schedules in compliance with BU Research Support guidelines. We are accepting submissions from all laboratories; however, we are giving priority to essential research (as defined by the office of research and including Covid-19 research).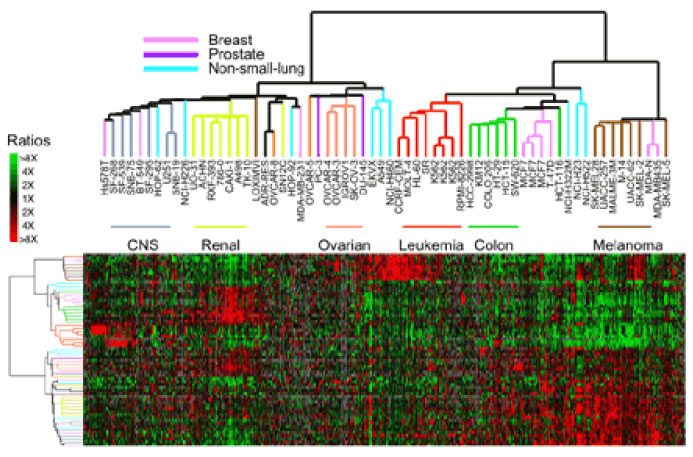 The Boston University Microarray & Sequencing Resource provides in-house analysis of global gene expression and is available to all researchers at Boston University. We are located on the 6th floor of the "E" building at the BU Medical Campus.
Currently, we provide analysis of gene expression using the Affymetrix GeneChip platform. We also offer next generation sequencing via the Illumina NextSeq and Ion Torrent PGM and Proton instruments. For more information go to the services section of our website. For all platforms, users of the facility provide us with high quality samples and the Microarray & Sequencing Resource does the rest. We also offer analysis of RNA and DNA using Agilent Bioanalyzer.  We offer the same services to researchers outside of Boston University on an available-resource basis.
All interested researchers are encouraged to contact the Microarray & Sequencing Resource to discuss potential projects or to ask any question about the use of microarrays or next-generation sequencing. Dr. Alekseyev can provide advice on experimental design, RNA isolation methods, and just about any aspect of array hybridization. Dr. Lenburg can provide advice on experimental design and data analysis.
If you are ready to submit samples to the Microarray & Sequencing Core, please fill out the submission form HERE.
Please contact us at MSRLab@bu.edu.  We look forward to talking with you!