Microarray and Sequencing Resource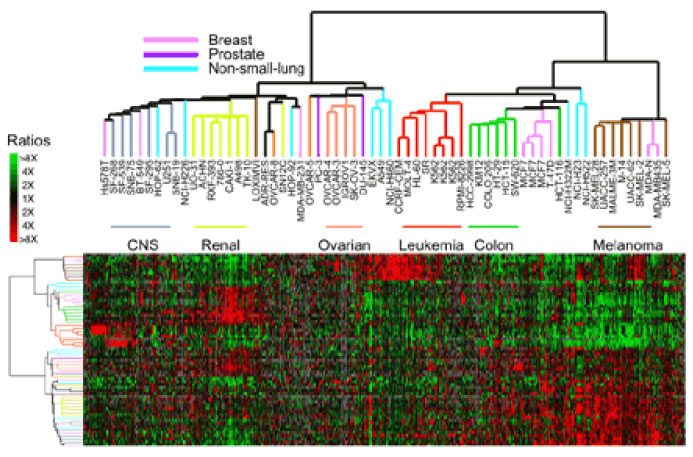 The Boston University Microarray & Sequencing Resource provides in-house analysis of global gene expression and is available to all researchers at Boston University. We are located on the 6th floor of the "E" building at the BU Medical Campus.
Currently, we provide analysis of gene expression using the Affymetrix GeneChip platform. We also offer next generation sequencing via the Illumina NextSeq and Ion Torrent PGM and Proton instruments. For more information go to the services section of our website. For all platforms, users of the facility provide us with high quality samples and the Microarray & Sequencing Resource does the rest. We also offer analysis of RNA and DNA using Agilent Bioanalyzer.  We offer the same services to researchers outside of Boston University on an available-resource basis.
The BU Microarray & Sequencing Resource is also a Certified Service Provider for Ion AmpliSeq Transcriptome sequencing.  The Ion Torrent Certified Service Provider program is a global network of validated service providers that enable researchers in small and medium-sized laboratories to get high-quality transcriptome sequencing data generated on the Ion Proton instrument.  
All interested researchers are encouraged to contact the Microarray & Sequencing Resource to discuss potential projects or to ask any question about the use of microarrays or next-generation sequencing. Dr. Alekseyev can provide advice on experimental design, RNA isolation methods, and just about any aspect of array hybridization. Dr. Lenburg can provide advice on experimental design and data analysis.
If you are ready to submit samples to the Microarray & Sequencing Core, please fill out the submission form HERE.
Please contact us at BuMicroarrayCore@gmail.com.  We look forward to talking with you!