Program Description and Target Audience
The NIDA-funded Research in Addiction Medicine Scholars (RAMS) Program aims to develop skills in addiction medicine research among physicians from ABAM Foundation-accredited addiction medicine fellowship programs or addiction psychiatry fellowship programs across the United States.
The RAMS Program is intended to make important contributions to the development of the next generation of addiction physician researchers in order to provide better care for patients with and at risk for addictive diseases.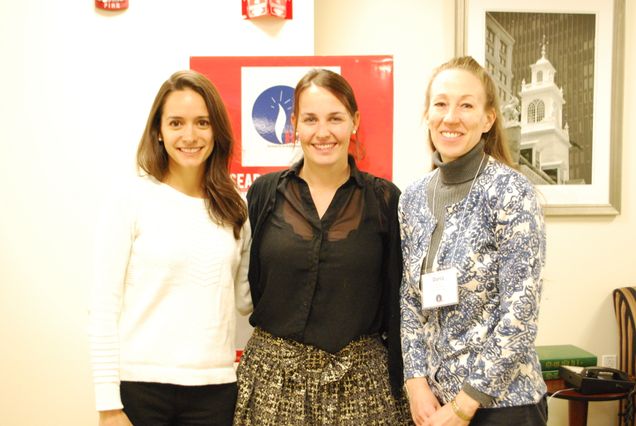 Target Audience: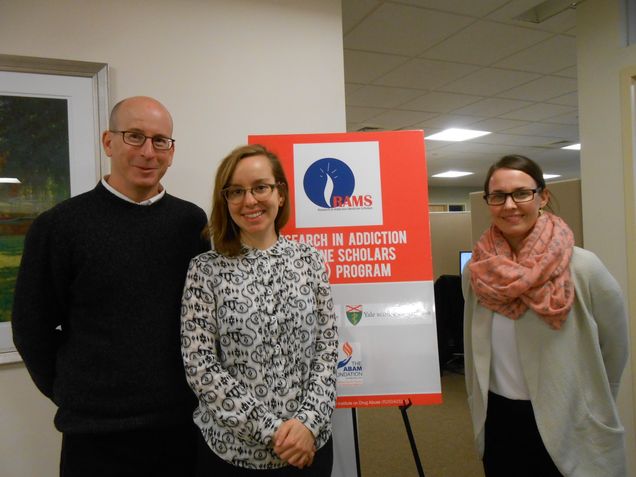 Applicants must be addiction medicine or addiction psychiatry fellows in a 2-year program (or equivalent) with a research component.  They will be able to apply and attend the Boston Retreats with an accompanying faculty mentor.
Program Objectives:
1) To select Addiction Medicine fellows and provide clinical research training by recruiting 5 fellows per year who will pursue research as part of a 2-year addiction medicine or addiction psychiatry fellowship.
2) To augment institutional mentoring of Addiction Medicine fellows in the conduct of an Addiction Medicine research project by nationally recognized researchers (RAMS National Advisory Committee [NAC]) over a 2-year period.
3) To facilitate the development of a robust research training infrastructure as part of an Addiction Medicine fellowship by providing training to RAM Scholars' institutional mentors.
4) To build a network of physicians trained in Addiction Medicine research by establishing a RAMS alumni network and providing guidance on research career development grant award applications (e.g., NIDA K awards).