Office of Financial & Grants Administration
---
Who We Are
The Office of Financial and Grants Administration (OFGA), a part of the Dean's office, was created to provide each department and principal investigator a centralized and specialized resource for research administration across the School of Medicine. Since 2014, our office has rapidly grown to serve 11 departments, including 130 PIs with over 300 active grants and about $200 million in total funds.
The members of our team are specifically trained to be experts in our research administration and reporting processes and are tasked with working cooperatively with each department to streamline the research administration process. With our model, we strive to provide a standard and consistent process for reporting, analyzing, and projecting research spending across the School of Medicine.  We aim to maximize efficiency while minimizing administrative costs to each department.
Services We Provide
Reporting and Projecting
At the close of each month, a detailed report of each PI's active grants will be completed. The report includes overview summary reports, in-depth detail reports on the monthly spending for each individual grant as well as a spending projection of the PI's whole portfolio.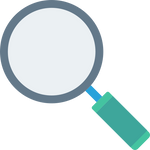 Review
Once the reports are complete, a meeting will be scheduled with each individual principal investigator to review the current status of each of their accounts and to identify any corrective actions that need to be made going forward.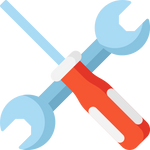 Corrections and Adjustments
From each monthly meeting, corrections and adjustments identified will be properly addressed in a timely manner by a member of our team.
Personnel Actions
We handle hiring, termination, visa processing, on-boarding and all other personnel related actions.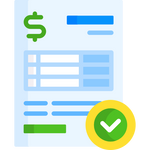 Sub Award
We work closely with Sponsor Program and Post Award Office to set up Sub contracts and process invoices.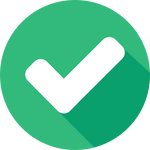 Effort Certificates
We review and certify PARs for all the personnel in the department.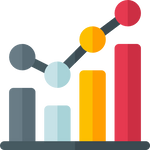 Required Financial Progress
Reporting
We can also assist with other administrative and reporting requirements, including federal and non-federal progress reports as needed.