Armenia Medical Partnership Program
Welcome to Boston University's partnership program with the Republic of Armenia, named The Charles Mosesian Boston University and Republic of Armenia Medical Partnership Program. As of January 1, 2021, Dr. Richard Babayan, Professor & Emeritus Chairman in the Department of Urology will be the Director of this Program.
Did you miss our recent event? Photos can be seen on Facebook and Twitter.
HOW TO RUN A HOSPITAL IN A WARZONE: LOCALIZING HUMANITARIAN ACTION
Speaker: Dr. Tom Catena, Chair, Aurora Humanitarian Initiative
Wednesday, January 30, 2019
12:00-1:00 p.m. (Lunch will be provided at 11:45 a.m.)
72 E. Concord Street, L-311
Boston University School of Medicine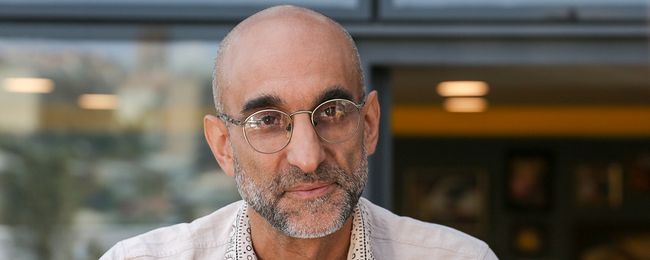 Dr. Tom Catena, Chair of the Aurora Humanitarian Initiative, is an American surgeon and missionary, founder of the Mother Mercy Hospital in Sudan's war-ravaged Nuba mountains. Having set up the Mother of Mercy Catholic Hospital in 2008, he is the only surgeon permanently based in a region the size of Austria and regularly treats up to 400 people a day.
First a recipient of the $1.1 million Aurora Prize for his humanitarian work and now Chair of the Aurora Humanitarian Initiative, Dr. Catena will address the challenges of running a hospital in a war-torn region and speak of the importance of empowering people on the ground to make decisions about the allocation of aid – as Aurora does through the Aurora Prize, allowing its recipients to allocate $1 million to organizations of their choice.
Dr. Catena will also present the impact of the Aurora Humanitarian Foundation's work in this context based on his own personal experience. Aurora was founded by three Armenians on behalf of the survivors of the Armenian genocide to honor the selfless actions of their saviors, Aurora works to inspire people around the world to emulate the saviors of the Armenian genocide and take action to uplift others in lesser circumstances.