Peter Cummings
Assistant Professor gross anatomy, forensic pathology, pediatric head injury, education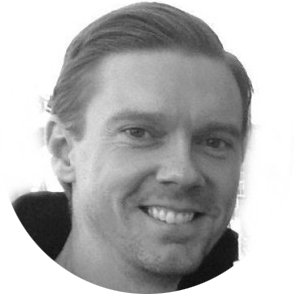 Title

Assistant Professor

gross anatomy, forensic pathology, pediatric head injury, education

Email

pmc@bu.edu
Dr. Cummings is board certified in anatomic pathology, neuropathology and forensic pathology. He earned his medical degree from the Royal College of Surgeons in Dublin, Ireland and completed his pathology training at the University of Virginia. He also earned a Masters degree in pathology from Dalhousie University in Halifax, Nova Scotia and a B.A. from the University of Maine. Formally, Dr. Cummings worked as a medical examiner at the Massachusetts Office of the Chief Medical Examiner. He was a member of the SwissAir Flight 111 identification team in 1998 and during the summer of 2002, worked on identification process of those who lost their lives in the 9/11 attack on the World Trade Center.
He has authored two textbooks: 'The Atlas of Forensic Histopathology' (Cambridge University Press 2010) and 'Pearls and Pitfalls of Pediatric Death Investigation' (Cambridge University Press, 2016).
Dr. Cummings current research focuses on pediatric head injury, particularly concussions. In 2018, the Cummings Neuropathology Lab was the first group to described tau accumulations in woodpeckers.
His former research focused on the effects of space flight on the nervous system where he was the first individual to describe Alzheimer's-like changes in the brains of mice– a finding he termed "dementia astronautica". He was an astronaut applicant in 2007, 2009 and 2015.
Dr. Cummings has appeared in two NOVA television programs 'Can Science Stop Crime' (October 2012) and 'Cold Case JFK' (November 2013) and has been featured in People Magazine 'Cold Case Comes to Life' (April 2009). He is to date, the only non-government appointed forensic neuropathologist given permission by the Kennedy family to review the original autopsy material related to the assassination of President Kennedy.
Dr. Cummings works pro-bono for several Innocence Project's throughout the US and abroad and his work has led to re-trials and the first posthumous Presidential pardon in Irish history in the case of Harry Gleeson.
In his spare time, Dr. Cummings has authored two fiction novels 'The Neuropathology of Zombies' and 'The Seven Stars'.