Asthma & Allergy – Echo
Director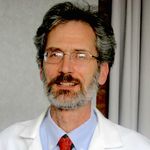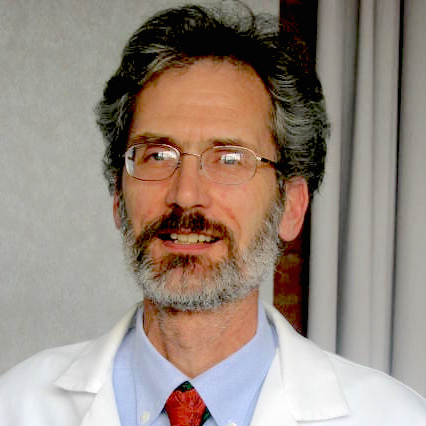 George T. O'Connor, MD, MS
George T. O'Connor, MD, MS, is Professor of Medicine in the Division of Pulmonary, Allergy, Sleep, and Critical Care Medicine at Boston University School of Medicine, and he is a staff physician at Boston Medical Center. He is Director of Clinical Research of the BU Clinical and Translational Science Institute. He has been the BU-BMC PI of many NIH-sponsored multi-center clinical investigations, including at present the All of Us Research Program, Urban Environment and Childhood Asthma [URECA] Study, and the Vitamin D Antenatal Asthma Reduction Trial. He also conducts research in the NIH-sponsored Framingham Heart Study, and he leads the Pulmonary Core for the NIH-sponsored RURAL Cohort Study. His research uses the tools of epidemiology, genetic epidemiology, environmental science, and clinical trials to gain new insights into chronic respiratory diseases including asthma, COPD, and sleep apnea. He collaborates with research colleagues in many disciplines including radiology, biostatistics, statistical genetics, bioinformatics, immunology, environmental science, and others. He is the JAMA associate editor for pulmonary disease and allergy.
Publications
Published on 5/10/2022
Bhatt SP, O'Connor GT. Screening for Chronic Obstructive Pulmonary Disease: Challenges and Opportunities. JAMA. 2022 05 10; 327(18):1768-1770. PMID: 35536275. PubMed
Published on 4/25/2022
Eckhardt CM, Balte PP, Barr RG, Bertoni AG, Bhatt SP, Cuttica M, Cassano PA, Chaves P, Couper D, Jacobs DR, Kalhan R, Kronmal R, Lange L, Loehr L, London SJ, O'Connor GT, Rosamond W, Sanders J, Schwartz JE, Shah A, Shah SJ, Smith L, White W, Yende S, Oelsner EC. Lung function impairment and risk of incident heart failure: the NHLBI Pooled Cohorts Study. Eur Heart J. 2022 Apr 25. PMID: 35467708. PubMed
Published on 4/7/2022
McNeill JN, Lee DH, Hwang SJ, Courchesne P, Yao C, Huan T, Joehanes R, O'Connor GT, Ho JE, Levy D. Association of 71 cardiovascular disease-related plasma proteins with pulmonary function in the community. PLoS One. 2022; 17(4):e0266523. PMID: 35390066. PubMed
View full list of 299 publications.
Fellow
Ruchika Sangani, MD