Dr. Mary Williams Lecture in Cell Biology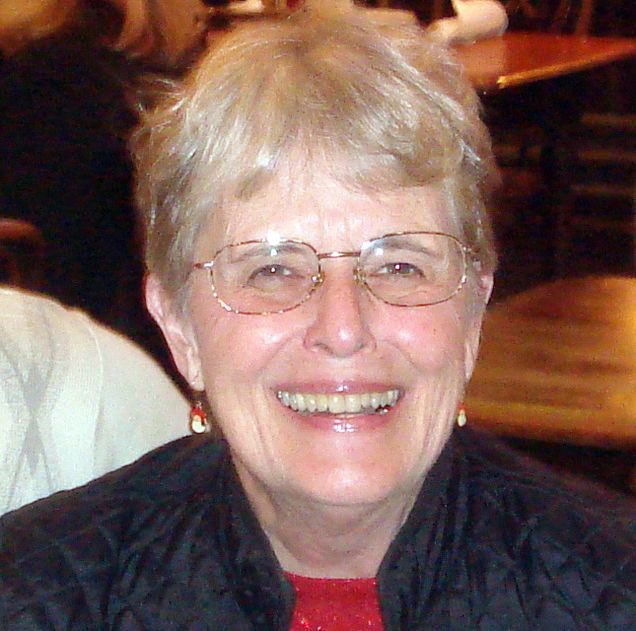 Dr. Mary Williams is Professor Emeritus in the Pulmonary Center.  Dr. Williams performed foundational work in the fundamental cell biology of the lung, particularly the alveolar epithelial cells.  Her microscopy investigations were both beautiful and informative, helping to define the key components of  lung structure-function relationships. This lectureship honors Dr. Williams and her passion for discovery, particularly as applied to cell biology and its role in advancing our understanding of lung development and function.
2022: Frances Eun-Hyung Lee, MD, from Emory University, title "How human long-lived plasma cells survive ….and the parallels of survival in translational research."
2021: Nicholas Heaton, PhD, from Duke University, title "Atypical interactions between influenza viruses and the pulmonary epithelium."
2020: Tushar Desai, MD, Stanford University, "Stem Cells, Inc: delving into the mechanisms of alveolar maintenance and repair."
2019: Avrum Spira, MD, Boston University School of Medicine, "The Road Rarely Traveled: a 20-year Journey Towards Early Lung Cancer Detection."
2018: Donald McDonald, MD, PhD, from UCSF, "Lung lymphatics in Health and Disease."
2017: Zena Werb, PhD, from UCSF, "Redefining mammary development, cancer, metastasis and the microenvironment in the era of single-cell biology."
2016: Wellington Cardoso, MD, PhD, from Columbia University, "Control of expansion and differentiation of the progenitor cell pool in airways."
Jointly supported by the Pulmonary Center and the Center for Regenerative Medicine.  Donations to support this lectureship can be made on-line from the BU Development site, by selecting "Pulmonary Research Fund" as the designated target of your contribution and specifying this lectureship specifically within the donation form. Alternatively, a check (made out to Trustees of Boston University, memo "For the Pulmonary Center and Mary Williams Lectureship") may be sent to the Development Office, BU School of Medicine, 72 E. Concord Street, L219, Boston, MA 02118.  Contributions will help to endow the lectureship, ensuring it continues in perpetuity.