Renda Wiener, M.D.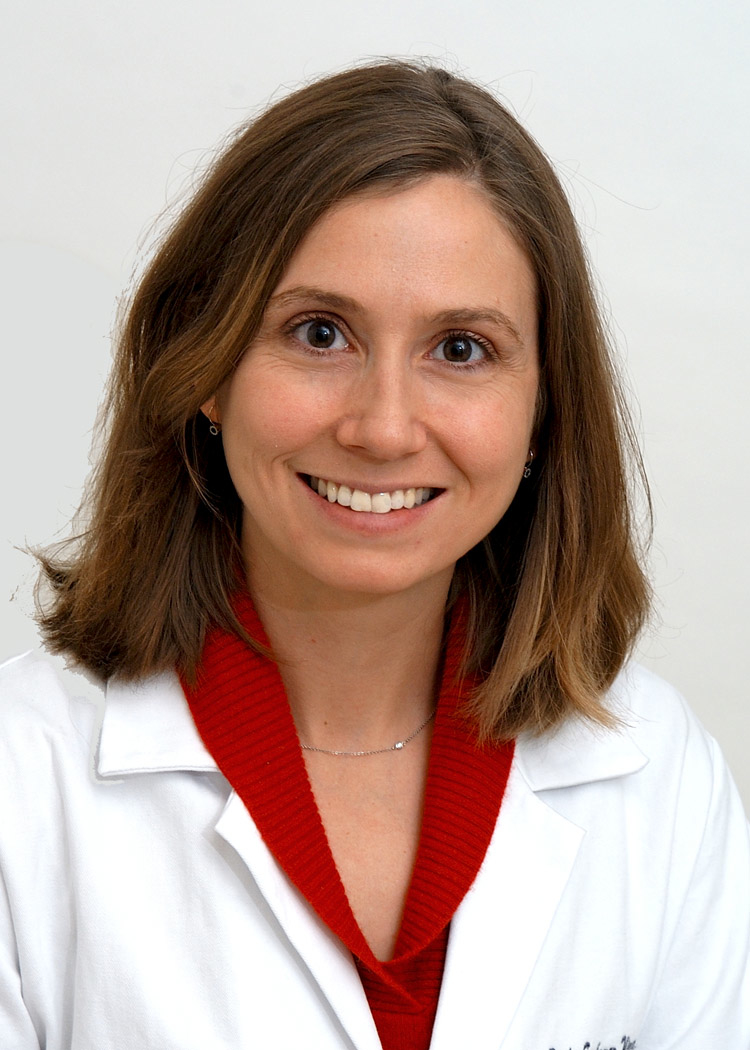 Associate Professor of Medicine
Acting Associate Director, Center for Healthcare Organization & Implementation Research, Bedford VAMC
Adjunct Faculty, The Dartmouth Institute for Health Policy & Clinical Practice, Hanover, NH
rwiener@bu.edu
BU Profile for Dr. Wiener
Medical School: Columbia P&S
Internship: New York-Presbyterian Hospital
Residency: New York-Presbyterian Hospital
Fellowship: Boston Medical Center
Other Post-doctoral Fellowships/Training: Health Services Research Fellowship, VA Outcomes Group, White River Junction, VT
Master's/PhD programs: MPH, The Dartmouth Institute for Health Policy & Clinical Practice
Research:
Health services research and implementation science
Medical decision-making and doctor-patient communication
Lung cancer screening and evaluation of pulmonary nodules
Overuse of low-value practices in pulmonary and critical care medicine
As a pulmonologist, health services researcher, and implementation scientist, the goal of my work is to improve how patients, families, and clinicians understand, discuss, and make decisions about medical care. Through my research I hope to improve medical decision-making, by understanding how physicians translate evidence into practice, promoting better quality patient-clinician communication, and increasing focus on patients' preferences and experiences.
My research, funded by NIH, VA HSR&D, VA QUERI, PCORI, the Dept of Defense, and several foundations, has focused on two core areas:
Identifying and de-implementing overly aggressive, potentially harmful strategies in pulmonary and critical care,
Defining and implementing patient-centered strategies to optimize the ratio of benefits to harms in lung cancer screening and evaluation of potentially malignant pulmonary nodules.
My work has been highly influential; according to the Web of Science, I have published 6 articles that are in the top 1% of most highly cited papers in the field of clinical medicine, with publications in JAMA, JAMA Internal Medicine, Annals of Internal Medicine, BMJ, and the American Journal of Respiratory & Critical Care Medicine, with over 5000 total citations to my work. I have led or participated in several clinical practice guidelines and policy statements.
Publications:
http://www.ncbi.nlm.nih.gov/sites/myncbi/renda.wiener.1/bibliography/40323095/public/?sort=date&direction=descending 
Links:
https://profiles.bu.edu/Renda.Wiener
https://www.choir.research.va.gov/about/Investigators/LeadershipRendaWiener.asp
Clinic:
I see patients in pulmonary clinic at the Edith Nourse Rogers Memorial VA Hospital in Bedford, MA.