Amanda LaSane Ali, LCSW
Adult Outpatient Clinical Social Worker/Therapist, Infectious Disease Clinic and Center for Transgender Medicine & Surgery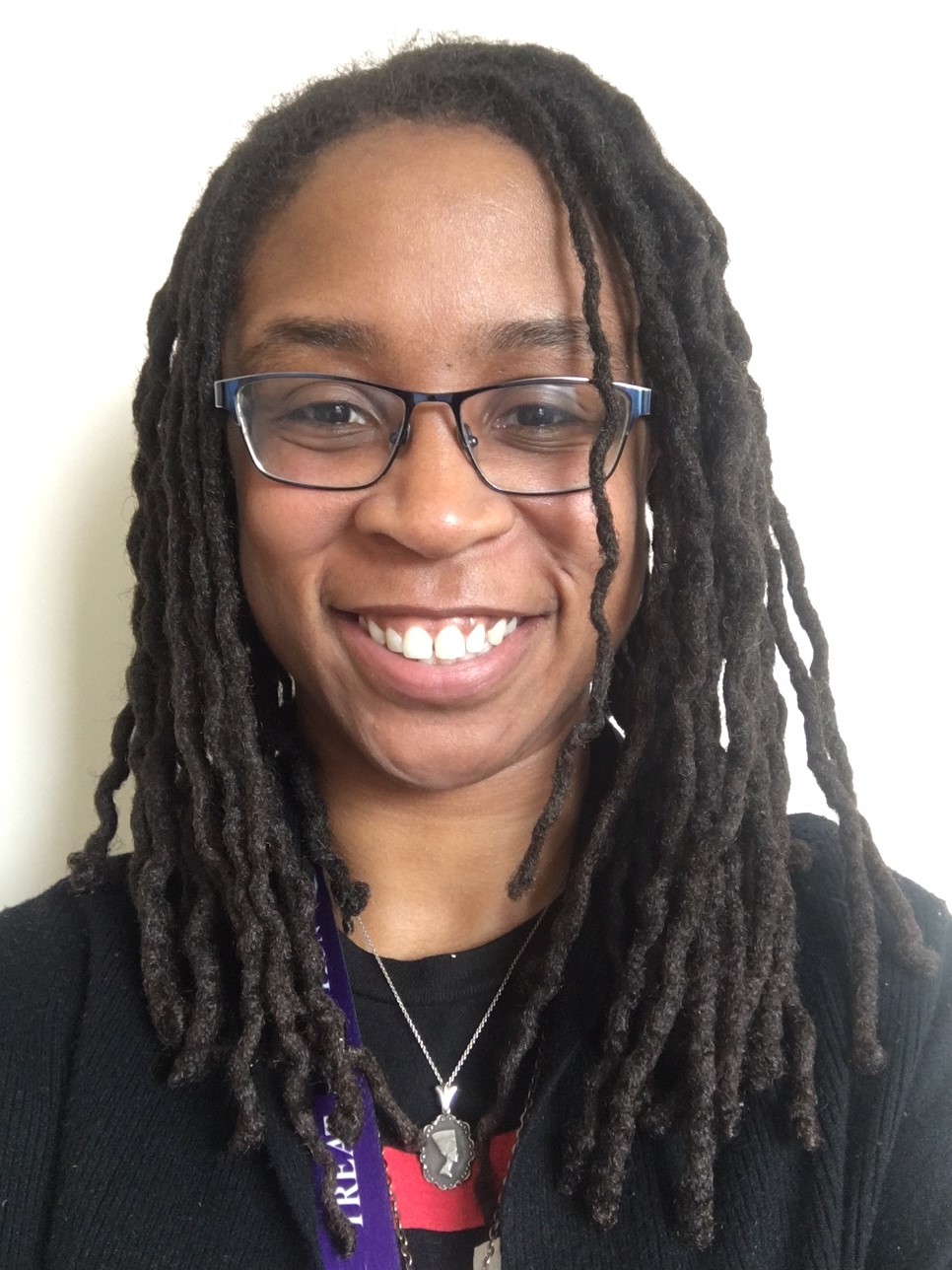 Title

Adult Outpatient Clinical Social Worker/Therapist, Infectious Disease Clinic and Center for Transgender Medicine & Surgery

Education

Amanda LaSane Ali, LCSW is an Integrated Clinical Social Worker in the Center for Infectious Diseases at Boston Medical Center. Ms. LaSane Ali received her Master of Social Work degree in 2013 from Boston University School of Social Work with a concentration in group work. Ms. LaSane Ali previously worked at the Boston Public Health Commission, engaging in macro social work as a Program Manager of chronic disease prevention programs. Ms. LaSane Ali enjoys working with adult populations and her clinical areas of expertise include group psychotherapy; therapy with members of the African Diaspora, LGB populations of color, transgender populations, women of color and people living with HIV/AIDS; complex trauma and PTSD, depression and anxiety disorders, grief and loss, integrating spirituality into psychotherapy and attachment disorders.

Ms. LaSane Ali utilizes the following therapy modalities: Cognitive-Behavioral Therapy, Dialectical Behavioral Therapy, Solution Focused Therapy, Attachment and Commitment Therapy, Narrative Therapy, Mindfulness-based therapy, Psychodynamic therapy and Motivational Interviewing.

Ms. LaSane Ali is also a Behavioral Health Clinician at the Center for Transgender Medicine and Surgery at Boston Medical Center.