Our Fellows
Kimberly Hook, PhD, MA
Dr. Hook is a licensed psychologist with specific training and expertise in clinical (MA) and counseling (PhD) psychology. She completed her doctoral degree at Loyola University Chicago and her clinical training in hospital-based settings in the Chicago area (e.g., Northwestern Memorial Hospital, Alexian Brothers Behavioral Health Hospital). She has extensive experience providing evidence-based clinical care (e.g., CBT, DBT) to a diverse range of patients, with emphasis on treating mood and anxiety disorders. Her clinical knowledge directly impacts her ability to effectively translate interventions developed in one setting to another. Her main area of scientific interest is global mental health, specifically research that seeks to increase access to evidence-based psychological care in low and middle-income countries. At present, Dr. Hook is focusing her efforts on psychological treatment adaptation, as well as on implementation science. At this time, the majority of her work is in Ukraine, where she is working on a variety of projects that investigate implementation of an evidence-based common elements mental health intervention in healthcare settings in Kyiv.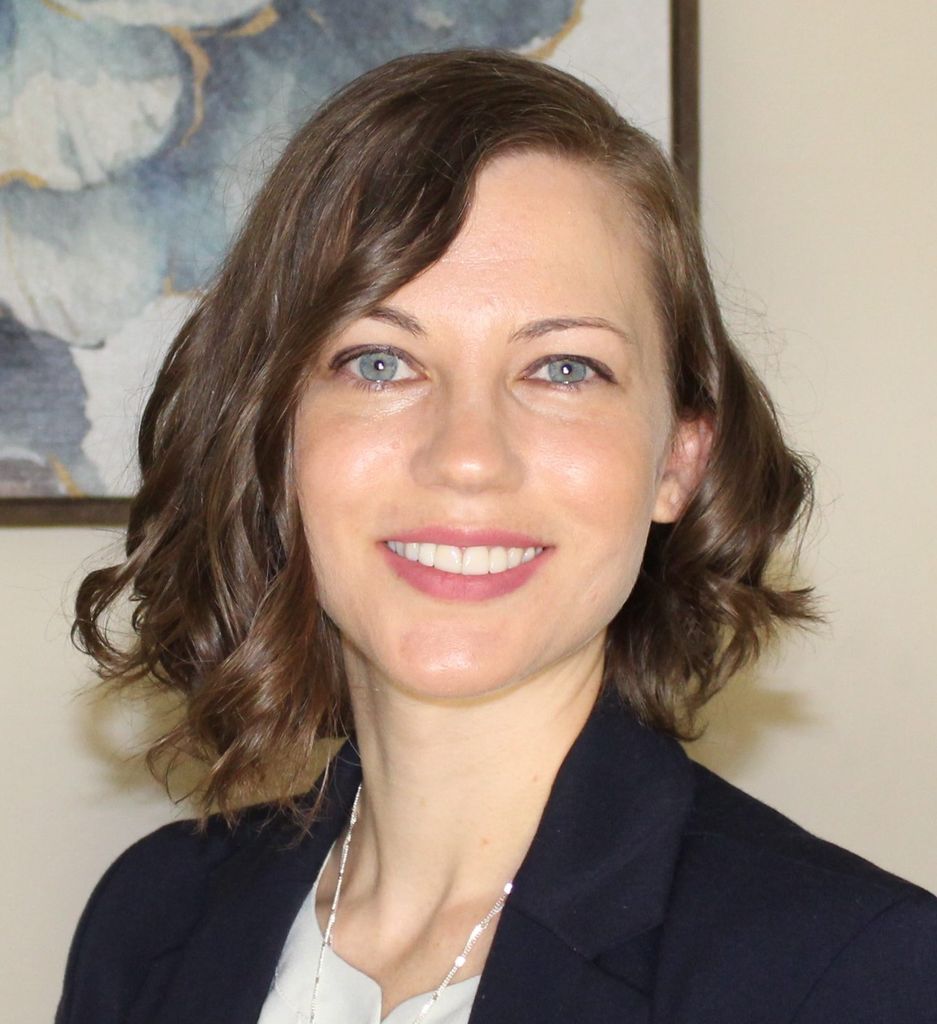 Maria C. Prom, MD
Dr. Prom is a global psychiatry research fellow in the BUMC-MGH Global Psychiatry Clinical Research Training Program and an Instructor in Psychiatry at Massachusetts General Hospital/Harvard Medical School. Her clinical and research focuses are in the areas of psychosomatic medicine, health disparities, and the care of underserved and Spanish-speaking populations. She received her MD from Vanderbilt University School of Medicine, completed psychiatry residency training in the Harvard MGH/McLean Adult Psychiatry Residency Program, and completed clinical fellowship training in the MGH Consultation-Liaison Psychiatry Fellowship. Dr. Prom's research is focused on mental health systems and services development in low-resource settings, specifically the integration of mental health care into medical care and sustainable training of non-mental health professionals. She has completed collaborative research projects locally and internationally and is currently focused on overcoming limited access to mental health care in perinatal populations in Peru through the development and implementation of an integrated perinatal mental health care system. Her research, teaching, and clinical work have led to journal and book chapter publications, national conference presentations, research training grant support, and clinical and research awards and honors.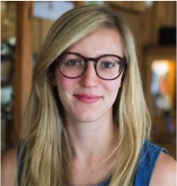 Amelia M. Stanton, PhD
Dr. Stanton completed her pre-doctoral internship in the Behavioral Medicine Program at Massachusetts General Hospital and received her doctorate in clinical psychology from The University of Texas at Austin and in 2019. Her primary research interest is the development of psychosocial interventions that support women's sexual health. Dr. Stanton joined the T32 fellowship in July 2019 to pursue training in mental health treatment development for women in low income, global settings who are at high risk for HIV acquisition. During the fellowship, she plans to submit a K23 application that will focus on reducing psychological barriers to HIV prevention behaviors among pregnant women in South Africa.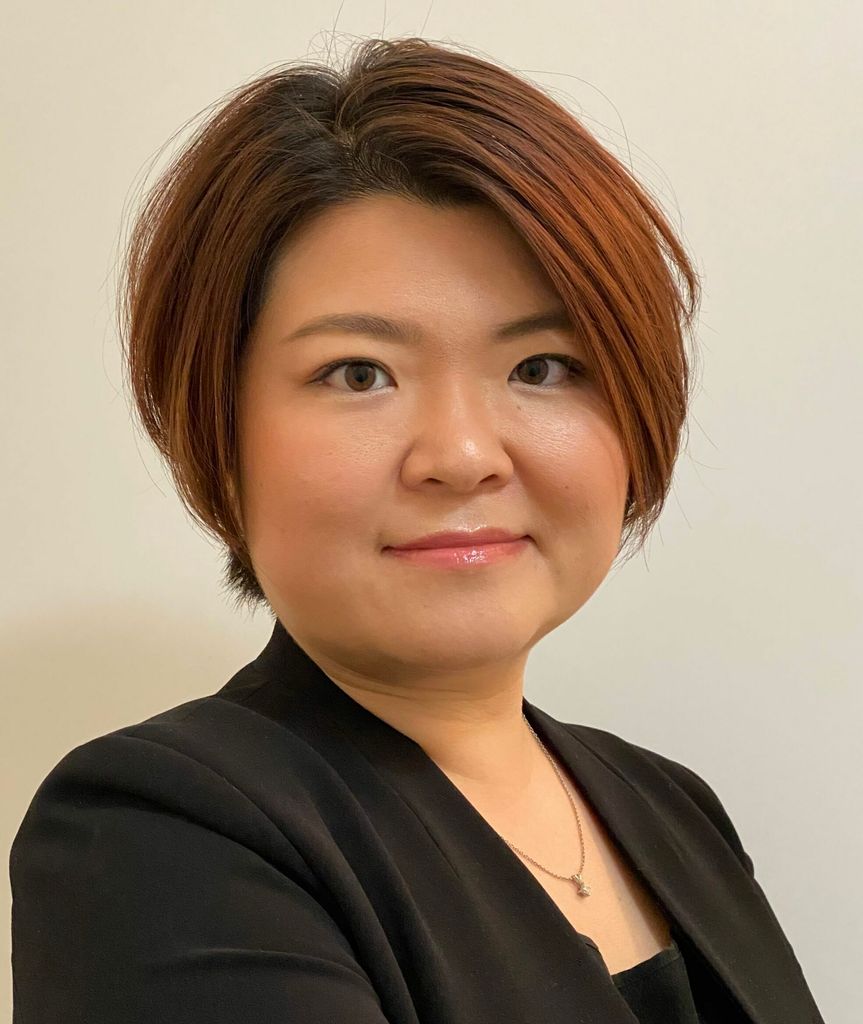 Mihoko Maru, PhD, MA, LCSW
Dr. Maru completed her master's degrees in psychology and social work, and her PhD in social work at Boston University. Dr. Maru is dedicated to promoting mental health equity for marginalized communities in both domestic and international contexts through research and clinical practice. As a social work researcher, Dr. Maru's work is grounded in the socio-ecological model. She is particularly interested in enhancing mental health practice through the examination of structural and socio-cultural barriers and facilitators to accessing mental healthcare. Dr. Maru's current research focuses on the impact of trauma on mental health, suicide risk, and psychotic disorders among children and youth from low-resource communities. She hopes to develop, implement, and evaluate community-based programs to support children, youth, and families affected by trauma in low-resource countries. In addition to her research fellowship, Dr. Maru provides clinical care as a family therapist at the Wellness and Recovery After Psychosis (WRAP) Program at BMC.