Our Fellows

Michael Galvin, PhD, MPH, LCSW
Dr. Galvin is a global health researcher and psychotherapist (LCSW) with a PhD in Social Work from Washington University in St. Louis.  He has a bachelor's degree from Macalester College in St. Paul, MN and master's degrees in Public Health and Social Work from Washington University in St. Louis. Dr. Galvin's primary research interests center on mental health and the role that one's environment, culture, and belief systems play in mental illness and treatment in low- and middle-income settings.  In particular, his work focuses on elucidating cultural models of mental illness and exploring relationships to pathways to care, with the goal of improving cultural adaptation of mental health interventions.  Prior to his fellowship at the BUMC-MGH Global Psychiatry Clinical Research Training Program, Dr. Galvin completed an NIH Fogarty Global Health Postdoctoral Fellowship at the Health Economics and Epidemiology Research Office (HE2RO) at the University of the Witwatersrand in Johannesburg, where he examined the relationship between mental health and local systems of belief in the context of the ongoing COVID-19 and HIV pandemics in South Africa. Dr. Galvin's international research experiences have taken him to West Africa, East Africa, Southern Africa, the Middle East, and Haiti.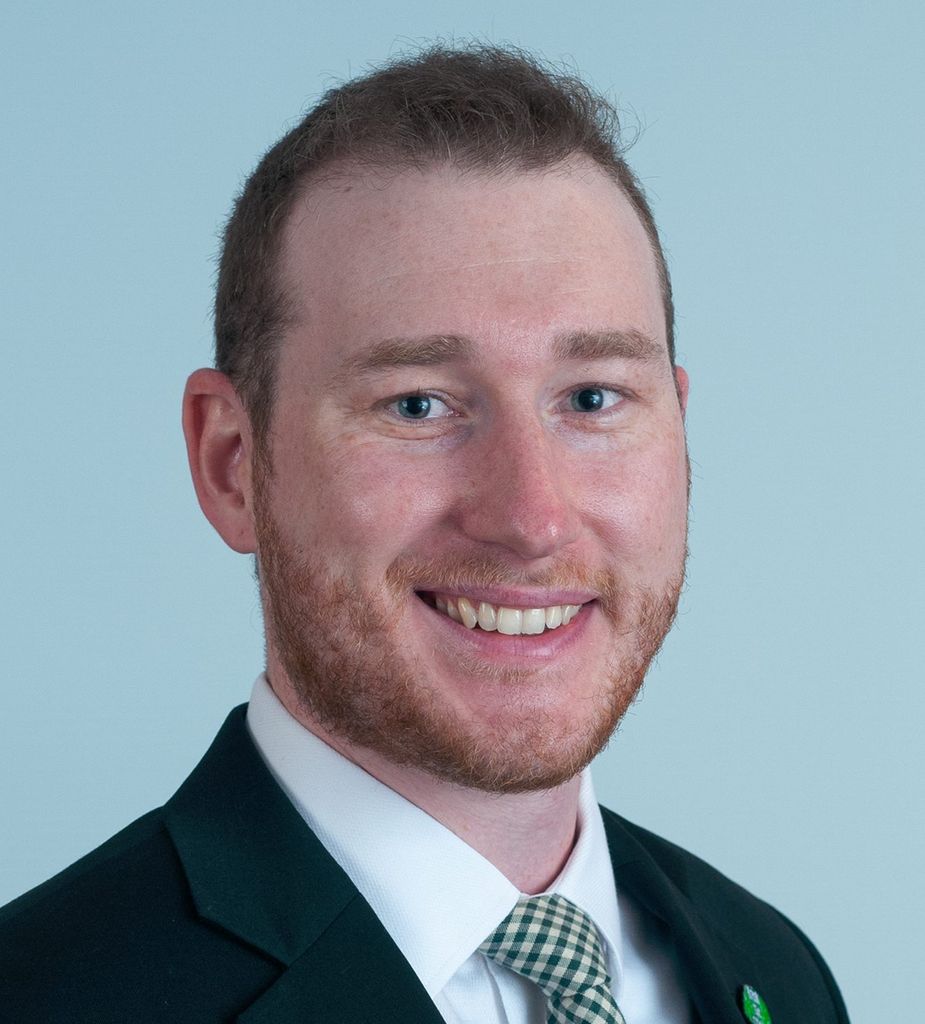 Jasper S. Lee, PhD, MS
Dr. Lee completed his pre-doctoral internship in the Behavioral Medicine Program at Massachusetts General Hospital (MGH) and received his doctorate in Clinical Psychology from the University of Miami, with a specialty in Behavioral Medicine and a concentration in quantitative psychology. Dr. Lee's primary research focus examines the complex interrelationships among co-occurring psychosocial and structural problems, and how these synergistic epidemics (i.e., syndemics), affect the treatment and prevention of infectious diseases such as HIV and TB. He is interested in applying advanced and novel statistical methods to examine psychosocial and structural problems in the syndemic framework, as well as integrating technological advancements into research and clinical care. Dr. Lee completed an NIMH-funded dissertation study (F31MH122279; Lee) among people with HIV in South Africa. His future work aims to develop transdiagnostic and multi-level interventions to address the most influential psychosocial and structural syndemic problems among people with infectious diseases in resource-constrained settings. Dr. Lee also provides clinical services as a clinical psychologist in the Behavioral Medicine Program at MGH.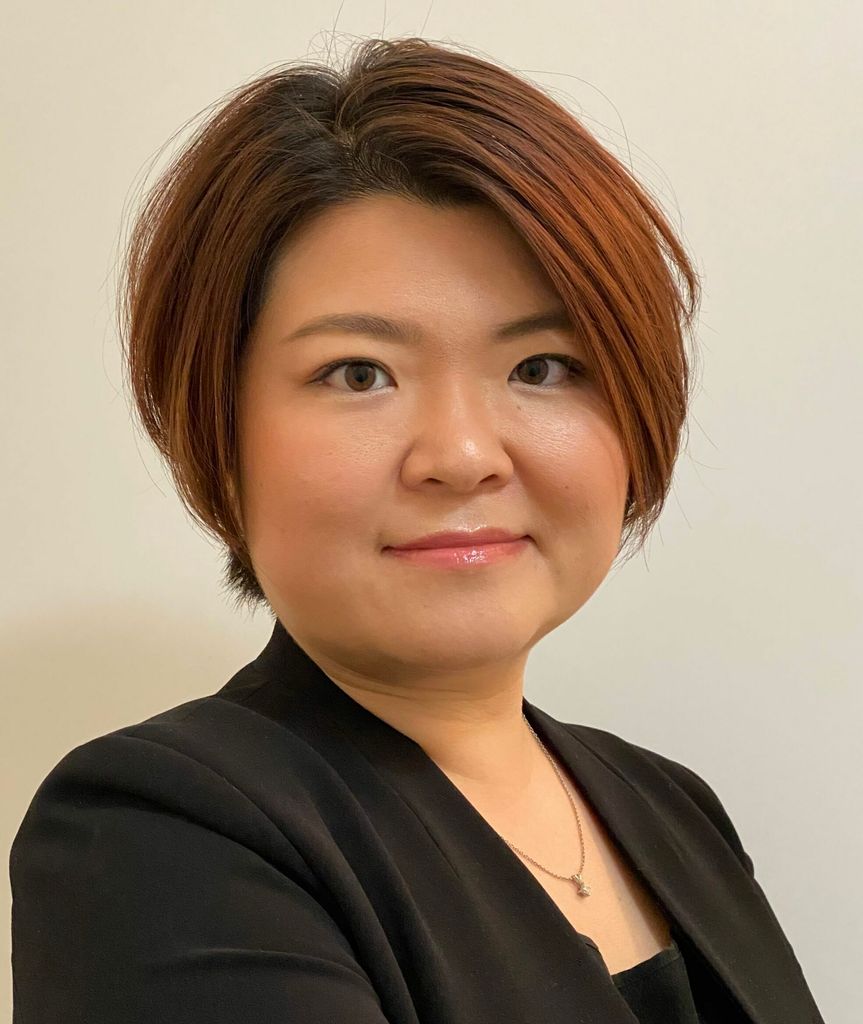 Mihoko Maru, PhD, MA, LCSW
Dr. Maru completed her master's degrees in psychology and social work, and her PhD in social work at Boston University. Dr. Maru is dedicated to promoting mental health equity for marginalized communities in both domestic and international contexts through research and clinical practice. As a social work researcher, Dr. Maru's work is grounded in the socio-ecological model. She is particularly interested in enhancing mental health practice through the examination of structural and socio-cultural barriers and facilitators to accessing mental healthcare. Dr. Maru's current research focuses on the impact of trauma on mental health, suicide risk, and psychotic disorders among children and youth from low-resource communities. She hopes to develop, implement, and evaluate community-based programs to support children, youth, and families affected by trauma in low-resource countries. In addition to her research fellowship, Dr. Maru provides clinical care as a family therapist at the Wellness and Recovery After Psychosis (WRAP) Program at BMC.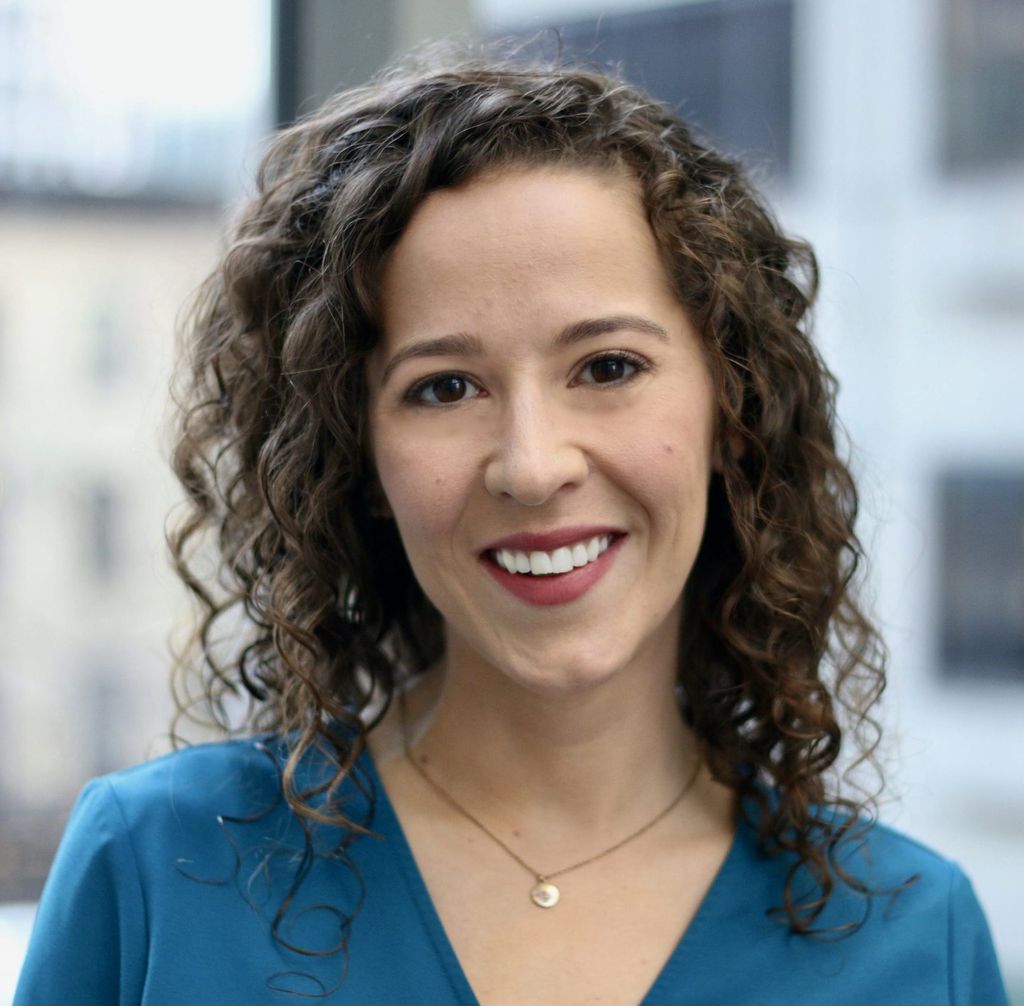 Elizabeth M. Waldron, PhD, MS
Dr. Waldron received her doctorate in clinical psychology from Northwestern University Feinberg School of Medicine, where she specialized in health psychology. She completed her predoctoral internship at Rush University Medical Center, gaining extensive experience in sexual and reproductive stress and trauma treatment and research through the Center for Women's Behavioral and Mental Health. Prior to graduate school, Dr. Waldron served in the Peace Corps in Paraguay, where she developed community health programs on topics including sexual health education and domestic violence prevention at the local and national levels. Her clinical and research focuses are women's mental health, reproductive health, and trauma-related disorders. Dr. Waldron joined the BUMC-MGH Global Psychiatry Clinical Research Training Program to contribute to research that improves the mental health and healthcare engagement of trauma-exposed women in resource-limited settings during the perinatal period.