Our Alumni
Kimberly Hook, PhD, MA (2019-2022)
Dr. Hook is a licensed psychologist with specific training and expertise in clinical (MA) and counseling (PhD) psychology. She completed her doctoral degree at Loyola University Chicago and her clinical training in hospital-based settings in the Chicago area (e.g., Northwestern Memorial Hospital, Alexian Brothers Behavioral Health Hospital). She has extensive experience providing evidence-based clinical care (e.g., CBT, DBT) to a diverse range of patients, with emphasis on treating mood and anxiety disorders. Her clinical knowledge directly impacts her ability to effectively translate interventions developed in one setting to another. Her main area of scientific interest is global mental health, specifically research that seeks to increase access to evidence-based psychological care in low and middle-income countries. The majority of her work is in Ukraine, where she is working on a variety of projects that investigate implementation of an evidence-based common elements mental health intervention in healthcare settings in Kyiv.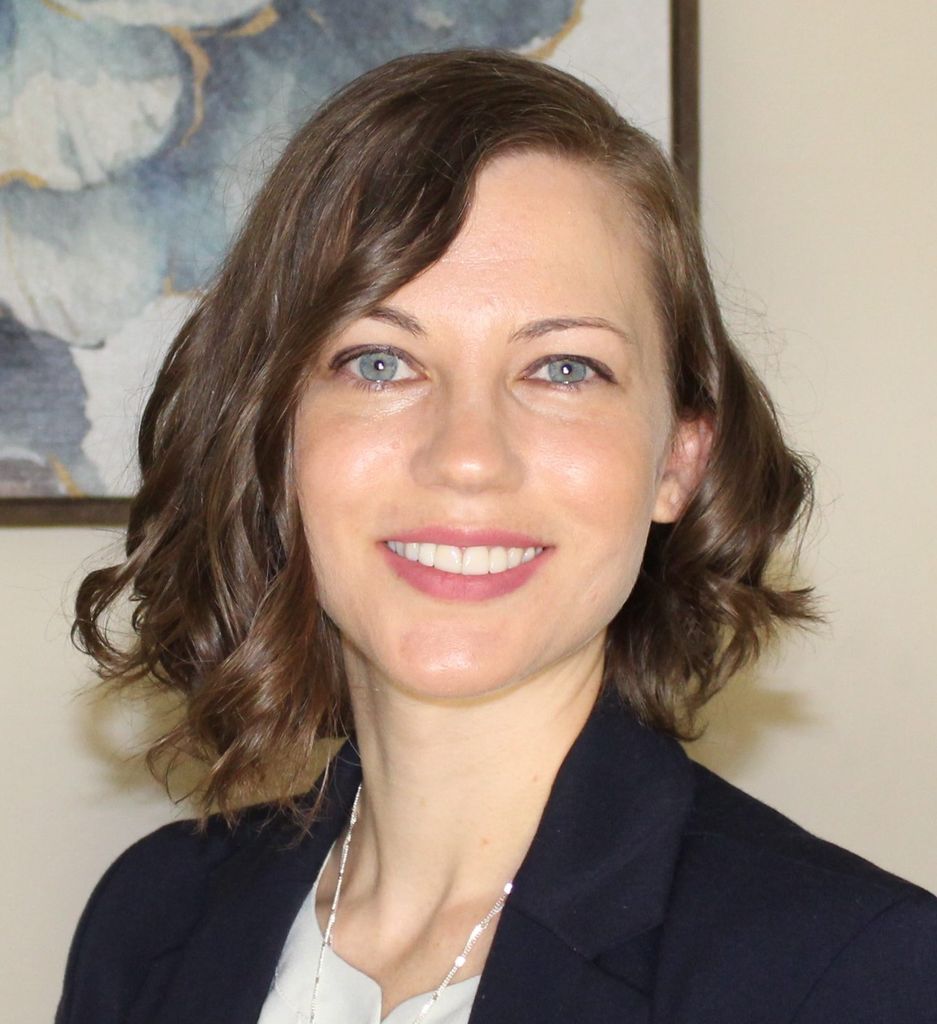 Maria C. Prom, MD (2019-2022)
Dr. Prom received her MD from Vanderbilt University School of Medicine, completed psychiatry residency training in the Harvard MGH/McLean Adult Psychiatry Residency Program, and completed clinical fellowship training in the MGH Consultation-Liaison Psychiatry Fellowship. Dr. Prom's research is focused on mental health systems and services development in low-resource settings, specifically the integration of mental health care into medical care and sustainable training of non-mental health professionals. She has completed collaborative research projects locally and internationally and is currently focused on overcoming limited access to mental health care in perinatal populations in Peru through the development and implementation of an integrated perinatal mental health care system. Her research, teaching, and clinical work have led to journal and book chapter publications, national conference presentations, research training grant support, and clinical and research awards and honors. Dr. Prom was awarded a Harvard Medical School (HMS) Dupont Warren Research Fellowship Award and HMS Livingston Research Fellowship Award in July 2022 to continue her research.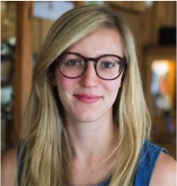 Amelia M. Stanton, PhD (2019-2022)
Dr. Stanton completed her pre-doctoral internship in the Behavioral Medicine Program at Massachusetts General Hospital and received her doctorate in clinical psychology from The University of Texas at Austin and in 2019. Her primary research interest is the development of psychosocial interventions that support women's sexual health. Dr. Stanton joined the T32 fellowship in July 2019 to pursue training in mental health treatment development for women in low income, global settings who are at high risk for HIV acquisition. During the fellowship, she submitted a K23 application focused on reducing psychological barriers to HIV prevention behaviors among pregnant women in Cape Town, South Africa. Dr. Stanton is currently an Assistant Professor in the Department of Psychological and Brain Sciences at Boston University. Her lab will focus on intervention development to mitigate sexual health disparities among women and other minoritized groups, both internationally and domestically.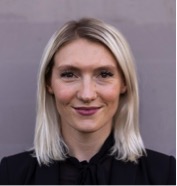 Haley A. Carroll, PhD (2018-2021)
Dr. Carroll earned her PhD in Clinical Psychology from the University of Washington and completed her clinical residency at Massachusetts General Hospital/Harvard Medical School. Dr. Carroll completed prior funding opportunities from the National Institutes of Health including training in: 1) global health, Universidad Peruana Cayetano Heredia in Lima, Peru (2016-2017; Fogarty D43; Kuskaya: An interdisciplinary training program for innovation in global health); 2) gender inequity, University of Washington in Seattle, US (2014-2017; NIAAA F31, PI: Carroll, Dispositional Factors that Predict Drinking in Young Adult Women); and 3) research in alcohol use disorders, University of Washington in Seattle, US (2011-2014; NIAAA T32 PI: Larimer; Psychology Training in Alcohol Research Program). Dr. Carroll is motivated to leverage rigorous mixed-methods research and evaluation to uncover and advance solutions that eliminate disparity in mental health infrastructure. She has experience in international health research in areas such as migration and forced displacement, gender inequity, and mental health systems, in underserved and marginalized populations in locations across Latin America, Sub-Saharan Africa, and the United States. During her fellowship, Dr. Carroll collaborated with researchers at Universidad del Pacífico in Lima, Peru to investigate the impact of forced displacement from Venezuela to Peru on mental health, and potential treatment targets within this population.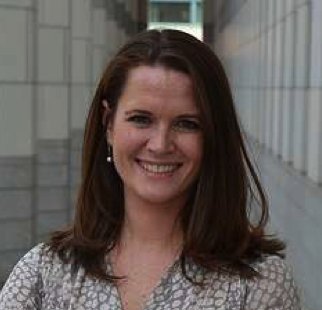 Christine E. Cooper-Vince, PhD (2016-2019)
Dr. Cooper-Vince earned her PhD in Clinical Psychology from Boston University and completed her predoctoral internship at Massachusetts General Hospital/Harvard Medical School in the Cognitive Behavioral Therapy Training Track. During her fellowship, Dr. Cooper-Vince worked under the mentorship of Dr. Alex Tsai to collaborate with partners at MGH and Mbarara Regional Referral Hospital/Mbarara University of Science and Technology in Mbarara, Uganda. She used mixed methods to examine the effects of water insecurity on parenting and child wellbeing, as well as the expression and community conceptualization of child mental health problems in rural southwestern Uganda. Dr. Cooper-Vince also co-led a cognitive-behavioral therapy training collaboration between the MUST Psychiatry Department (Director: Dr. Godfrey Rukundo) and the MGH Psychiatry Academy and completed a mixed methods evaluation of the feasibility and acceptability of the program. In addition, Dr. Cooper-Vince contributed to the mentoring of staff and trainees at MGH and MUST, including formal mentorship on caregiver support interventions (D43TW010128), and informal mentorship of trainee career advancement in psychological sciences. Following the fellowship, Dr. Cooper-Vince relocated to Switzerland with her family where she is completing a Marie Skłodowska-Curie Research Fellowship at the Univeristy of Geneva.