Tools
Record your total educational costs and resources using our Budget Worksheet.
Track your educational loan borrowing with our Loan Borrowing Summary.
Public Health students can use the Financial Two-Year Planning Worksheet or the
Financial Accelerated Planning Worksheet to plan their academic year budget; students in the MS program can use the Financial One-Year Planning Worksheet.
International students are invited to visit the International Student & Scholar Hub which provides resources for the entire Boston University community.
representatives can help address student loan repayment or financial aid questions. Visit accessgroup for more details. For a free personal-touch student loan repayment service designed to help borrowers choose the right repayment plan visit the accessgroup financial education website.
provides a secure location for dental school students and residents to both organize and track student loans.
The tool also runs repayment scenarios based on an individual's career plans following dental school, including any plans for advanced dental education. DLOC was modeled after the AAMC's Medloans® Organizer and Calculator (MLOC), first introduced in 2010 as a tool for medical school students and residents.
offers information about 'Questions to Ask When Considering Refinancing Your Student Loans and 'Managing Educational Debt'.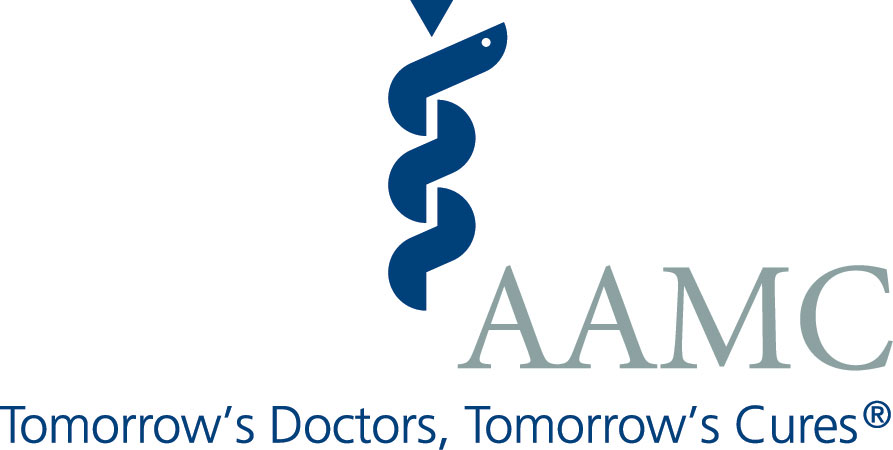 offers a video to help understand the Public Service Loan Forgiveness (PSLF) Program.
Financial Information, Resources, Services, and Tools (FIRST) for Medical Education is designed to help members of the academic medicine community navigate the complexities of student debt. FIRST offers a full range of Financial Information, Resources, Services, and Tools for applicants, medical school students, residents, advisors, and financial aid officers. Our goal is to help medical school borrowers expand their financial literacy, make smart decisions about student loans, and manage their student debt wisely.
Organize your loans
Manage and save your loan information in one secure location
View and explore loan repayment options
Configure your own unique scenarios in a "Scratch Pad."
SMART MONEY 101
Smart Money 101 is a BU Financial Assistance initiative established to provide the Boston University community with online tools, information and other resources to promote effective money management. Workshops on related money management topics are offered on campus throughout the academic year.
CashCourse: Your Real-Life Money Guide lets users create their own account and includes financial fitness information on a wide range of topics. It is supported by a rich assortment of videos, calculators, and Budget Wizard, a tool that enables students to create and modify customized budgets and to download them as excel documents.
You can visit Smart Money 101 at www.bu.edu/smartmoney101.
You can visit CashCourse at www.cashcourse.org.
Follow Smart Money 101 on Twitter @BUsmartmoney101.  Even if you do not have a Twitter account, check out the Smart Money 101 Twitter page.  Stay on top of the latest money management tips and chatter, and find the secret to gaining Peace of Mind over Money.
Smart Money 101: Written by Boston University Financial Assistance; added by Student Financial Services on 11/25/14.
The federal government provides tax incentives to help with higher educational costs.  The National Association of Student Financial Aid Administration (NASFAA) has created the four page
Higher Education Tax Benefits document for your reference.