OBGYN Medical Student Education
During this clerkship you will have the privilege of caring for women during all stages of their reproductive life cycle. While you are with us we want you to walk in the shoes of a Women's health provider; we want you to leave our clerkship prepared to advocate for your female patients and to educate them about their health care. Our patients are tremendously generous and will allow you to participate in all aspects of their care. With our faculty, staff and patients to guide you you will be surprised at how comfortable you will become in assessing for gynecologic and obstetric issues and evaluating patients. You will learn a tremendous amount while you are with us and will have a lot of fun.
To get the maximal educational benefit from the next six weeks we challenge you to jump into your experience, participate in every aspect of the clerkship, ask alot of questions and read about what you are seeing!
As the clerkship leadership we are your advocates through this process: feel free to contact us with any questions, concerns or scheduling conflicts. We want to assist you in your goals to integrate the clinical aspects of women's health with the basic science you have already mastered, and to polish your skills in history taking, physical exam and surgical procedures.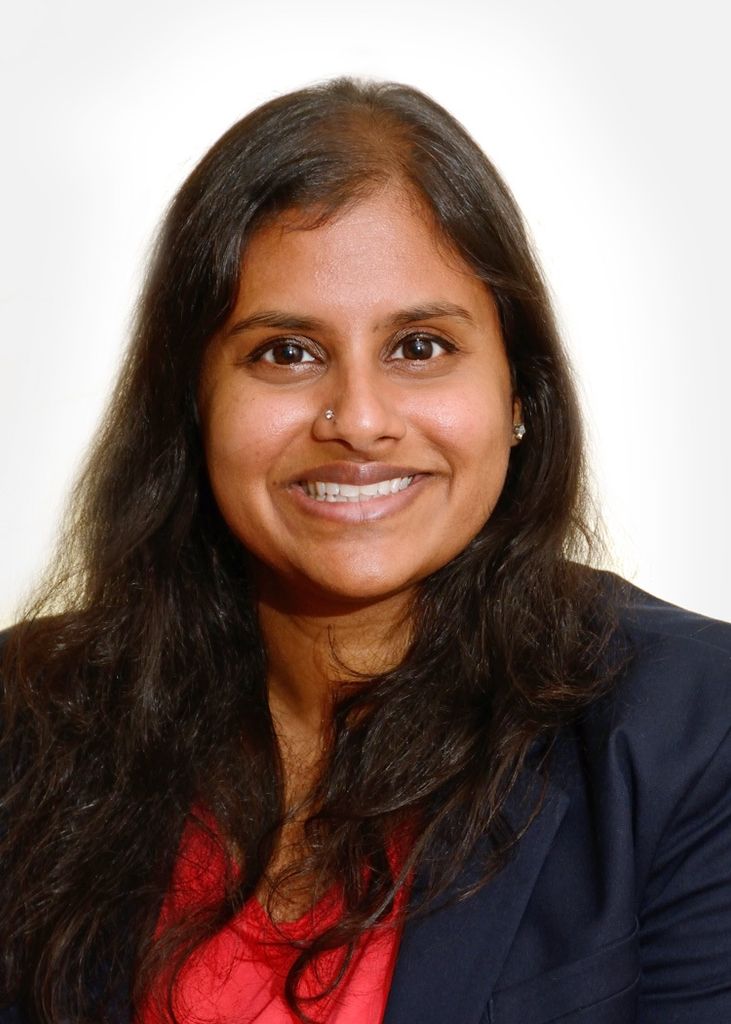 Padma Kandadai, MD
Clerkship Director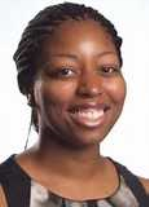 Ebonie Woolcock, MD
Associate Clerkship Director
Makeba Kent
Medical Education Coordinator