COVID-19: Requesting our cells
111111
Organoids
We currently have iAEC2 spheres and iBC spheres in culture, and can prepare shipments as live cells. If you and your lab are interested in receiving these cells from the CReM, please have the PI or group leader send an email to Darrell Kotton and CC our Lab Manager, Olivia, and our senior post-doc, Jessie, at:
dkotton at bu.edu; ohix at bu.edu; hjess at bu.edu
Please include the following information in your email:
"Requesting Cells" in the subject line of the email

Full name

Contact Information (tel)

Requested cell type

Shipping Address

Fedex Account Number

Purpose of experiment
After you send us your request, we will contact you regarding reagents and protocols necessary for continued expansion and culture of our cells, as well as with details for the invoicing of the requested cell lines.
To prepare to receive our cells, you can freely download all our detailed protocols needed for culturing them here. Of these, the most relevant protocols for receiving, passaging, differentiating, and maintaining iAEC2s are: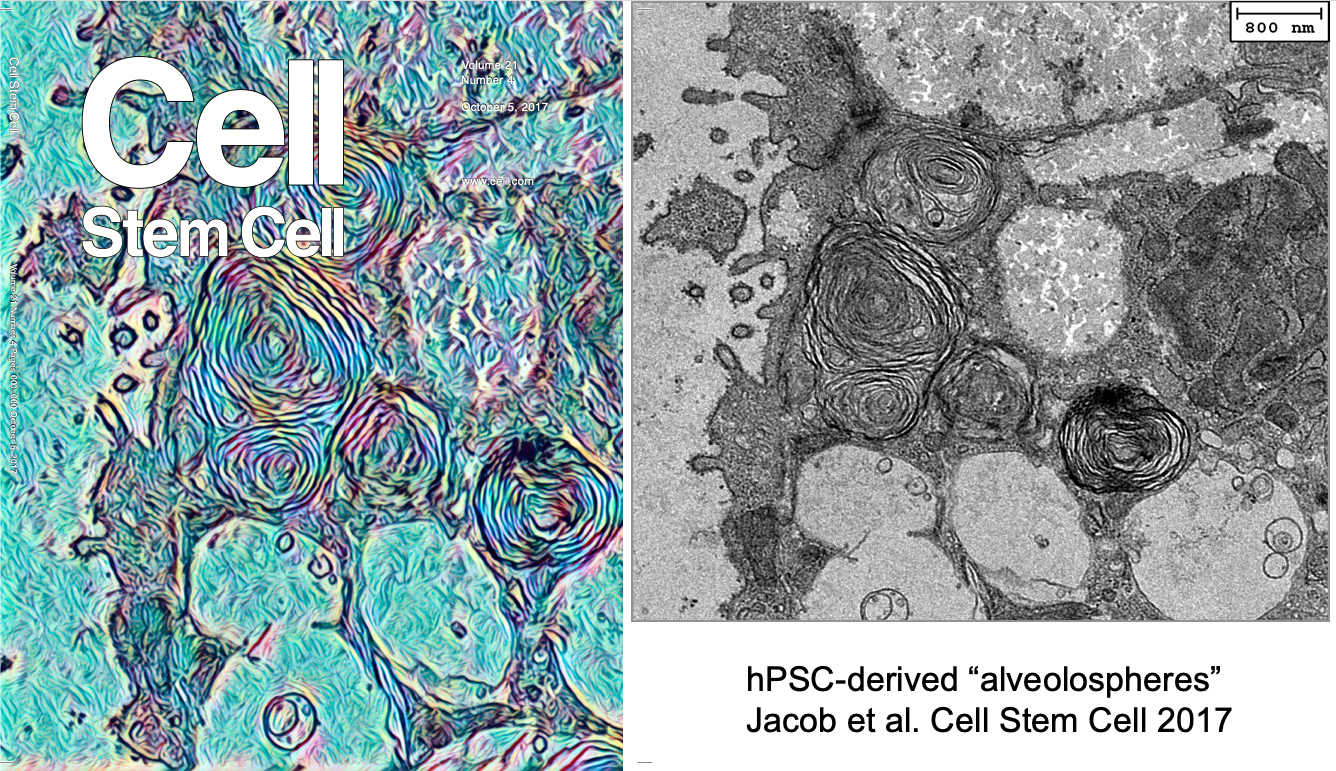 If you would like to make a donation to financially support our cell sharing mission, click here!
iPSCs
If you and your lab are interested in receiving vials of undifferentiated iPSCs from the CReM, please see our iPSC bank linked below, and reach out to our iPSC Core manager, Marianne James, PhD at:
mfjames at bu.edu
CReM iPSC bank: https://stemcellbank.bu.edu/Catalog/Item/Home